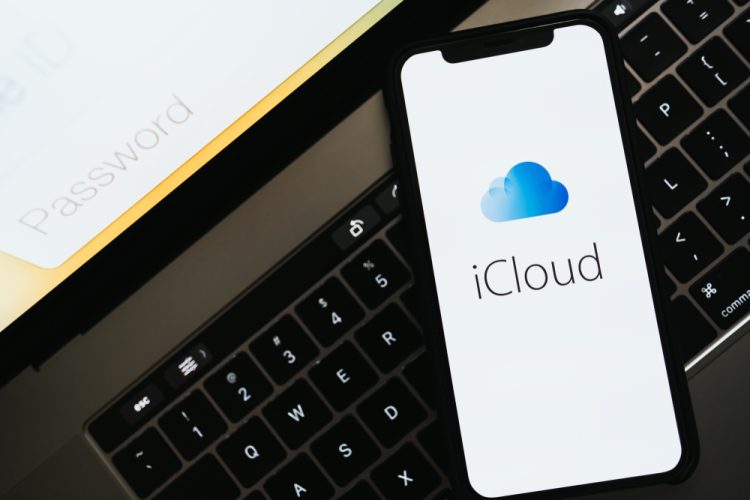 As announced during the iPhone 15 launch event, Apple has now introduced new iCloud+ plans, which will provide more (read: a lot) storage to users. This includes the new 6TB and 12TB storage options and if this interests you, have a look at their prices.
New iCloud+ Plans Introduced
The new 6TB iCloud+ plan is priced at Rs 2,999 a month while the 12TB plan will cost you Rs 5,900 a month. These two new plans will be ideal for content creators, who tend you have a lot of data to back up.
Both these plans can be shared with up to 5 other members, possibly someone from your family, much like other iCloud+ plans. The plans join the existing 2TB, 200GB, and 50GB plans. The 2GB plan is priced at Rs 749 a month, the 200GB plan at Rs 219 a month, and the 50GB plan at Rs 75 a month. It is the cheapest one!
For those who don't know, iCloud+ provides you with cloud storage for you to keep your photos, files, and other backups. The service includes other features too like iCloud Privacy Relay, which can help you ensure safe web browsing. You can check out more about this over here. There's also the Hide My Email and custom email domain features, along with support for HomeKit Secure Video for up to 5 five cameras (1 camera support in the case of the 50GB plan).
The new 6TB and 12TB iCloud+ plans are now live. In case you want to buy any one of them, you can head to Settings and then the iCloud option to see and buy the plan that suits you. You can learn about backing up data on an iPhone for a better idea. Do let us know if you are planning to go for any of the new iCloud+ plans in the comments below.
---