If you were one of those people who have been using Android for a really long time, you didn't really have to worry about contacts, because everything's handled by Google. However, if you are planning to migrate to an iPhone with an entirely new operating system, keep in mind that Google will not be handling your contacts anymore. Instead, you will be seeking help from iCloud for managing all your contacts. So, how are you going to move all the contacts from your current Android smartphone to iPhone? Well, don't start worrying already, as we're going to help you exactly how to transfer contacts from Android to iPhone:
Enable Google Sync For Contacts On Your Android Device
Before you go ahead and throw away or sell your Android device, you need to check your account settings first. Simply follow the steps below to get it done:
Go to Settings on your Android smartphone and tap on "Users & accounts". Here, tap on "Account sync".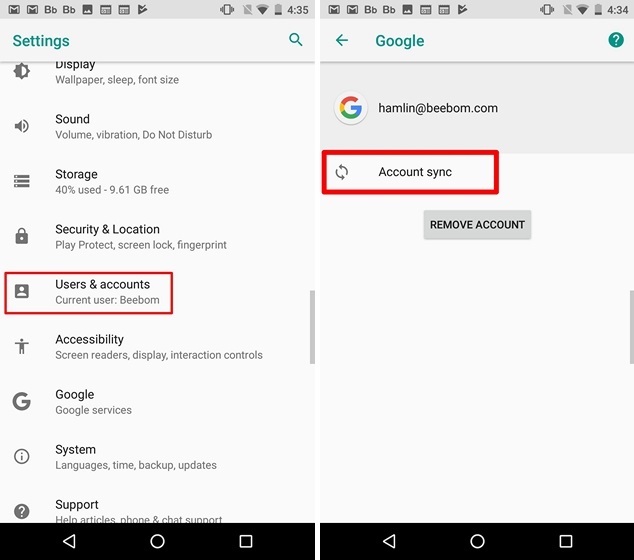 Once done, scroll down to the contacts section. By default, the sync setting for "Contacts" is enabled. If not, just enable it by moving the slider.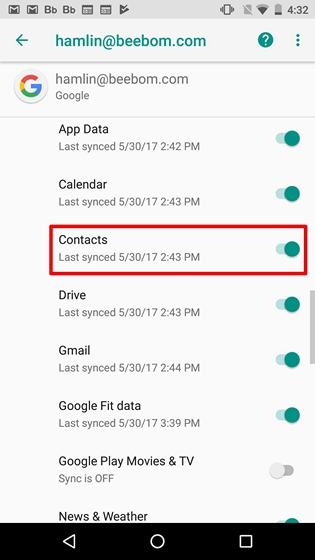 Transferring Contacts From Google To iCloud
Now that you've enabled Google sync for all your contacts on your Android device, head over to Google Contacts website and simply follow the steps below to download the contacts in a vCard format:
Once you're in the website, click on "More" in the left pane and click on "Export". Now, you'll notice a new pop-up on the screen. Click on "Go To Old Version".
Once you're in the older website, click on "More" and click "Export" again.

Once a new window opens up on your screen, select "All Contacts" and choose "vCard format" for the export format. Once you're done, click on "Export". Your contacts will now be downloaded as a file on your computer.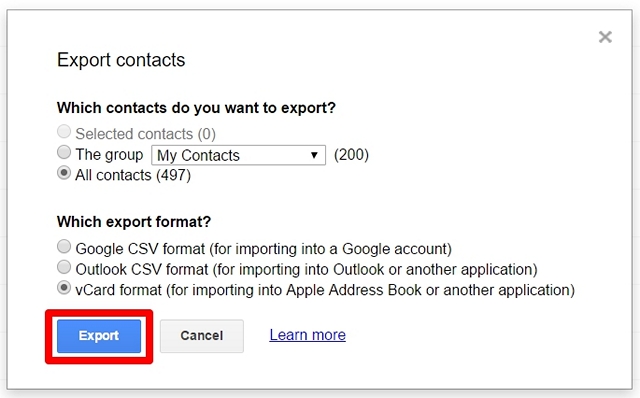 Now, head over to Apple's iCloud website and log in with your Apple account if you have one. Else, create a new one.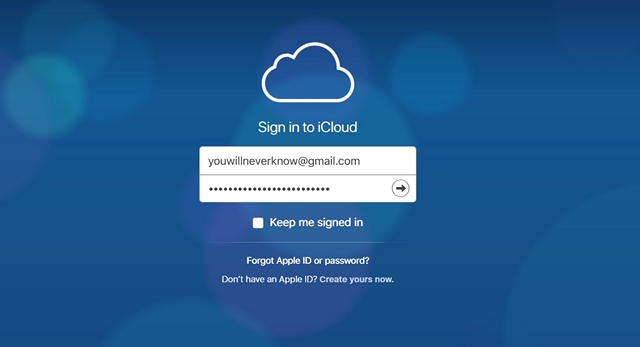 Once signed in, click on "Contacts".
When you're in the Contacts page, go to Settings, indicated by a gear icon at the bottom-left of your screen and click on "Import vCard". A new window will now open up, so that you can browse and select the vCard file that you just downloaded. Click on "Open".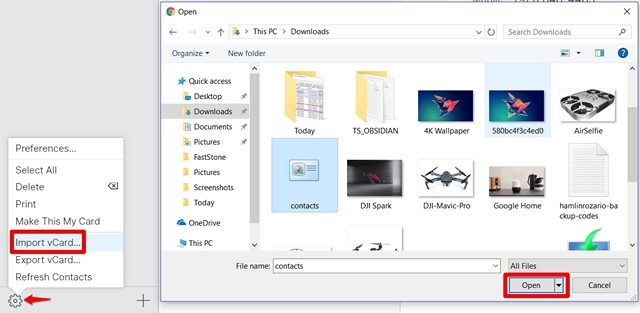 Now you'll notice that all your Google contacts have been successfully transferred to iCloud.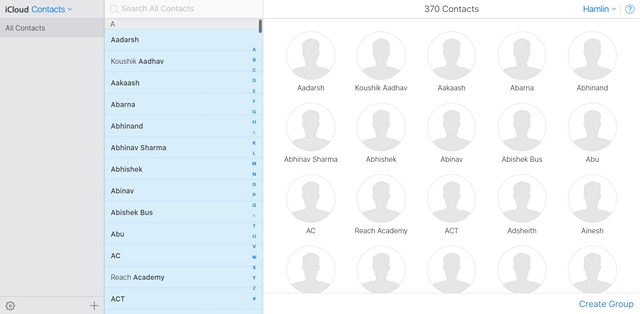 Enable iCloud Sync For Contacts On Your iPhone
Now, you need to get those iCloud contacts on your iPhone. In order to do this, simply follow the steps below:
Go to Settings on your iPhone and go to "iCloud". Once you're in the iCloud settings, scroll down to the Contacts and move the slider to enable it.
Now, go to your Phone app and tap on the Contacts section. Now you'll notice that all your contacts from your Android smartphone are on your iPhone.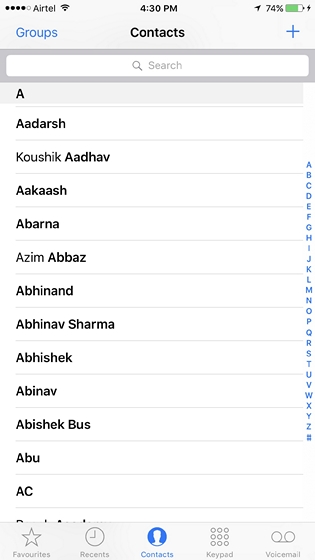 That's pretty much everything that you got to do, in order to transfer all the contacts from your Android smartphone to an iPhone.
Export Contacts from Android to iPhone via Move to iOS App
Transferring contacts from your Android to iOS device can be done in more than one way, especially if you haven't booted up and set up your new iPhone. Thanks to Apple's Move to iOS app on Android, the process is now much more easier. Download the app on your Android device while you're booting up your shiny new iPhone for the very first time. During the set up process on your iPhone, you will have an option to Move Data from Android. Once you choose that, you'll receive a code that lets you make use of the Move to iOS app to transfer all your data, especially contacts from your previous Android device.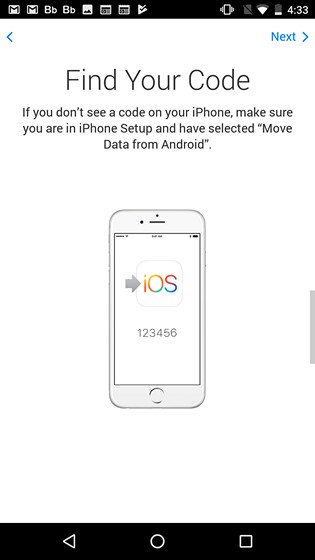 SEE ALSO: How to Recover Deleted Contacts on iPhone
Move Contacts from Android to iOS Easily
It's essential to keep your phone contacts synced to the cloud, so that you don't lose it at all. If your contacts are just saved to your phone, without syncing it to the cloud, you will have a hard time once you accidentally delete your contacts or lose your device. Now that you've transferred all your contacts from Google to iCloud, you can be assured of not losing contacts anymore, as you can restore it from the either of the cloud services within seconds. So, did you use the old school vCard method or Move to iOS App for transferring all your phone contacts? Do let us know by simply dropping a few words in the comments section down below.