With pandemic still raging on across the world, people are glued to their screens. Watching movies in the theatre seems like a long-lost experience. Earlier on, we had written a detailed guide on how to watch movies together with friends online in hope that people would be able to interact, at least, virtually while watching movies and shows. And now to make your experience even better, Twitch has come up with something called Watch Party. Basically, you will be able to host an online movie party on Twitch and play Prime Video content seamlessly. So if you want to learn how to start Watch Party on Twitch then here are the steps to follow.
Host an Online Movie Party on Twitch
Before you can host an online movie party on Twitch, you need to set up a streaming application first. Here, I am going to use OBS Studio as it's free and works like a charm. You can learn how to stream on Twitch using OBS Studio from our detailed guide, but here I will be showing some major steps so you get the gist. With all that said, let's begin.
1. First of all, open Twitch and log in to your account. If you are new to Twitch then sign up from here.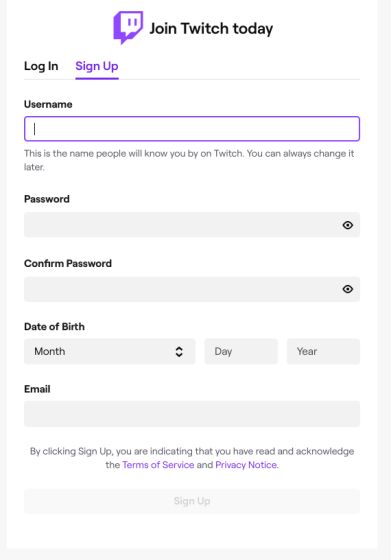 2. Once you are logged in, you will be redirected to the dashboard. Here, click on "Preferences" and then open "Channel". On this page, you will find your Stream Key. Copy it and do not share it with anyone.

3. Now, download OBS Studio from here and install it on your computer. After that, click on "Settings".
4. Next, move to the "Stream" tab and select "Twitch" as the streaming service. Here, paste the Stream Key that you copied in step #2 and click on "OK".

5. You are almost done with setting up OBS. Keep in mind, you don't need to capture any video or audio source in OBS Studio. OBS is only being used for webcam and mic sources. So, disable the desktop audio first and then add your webcam under Sources.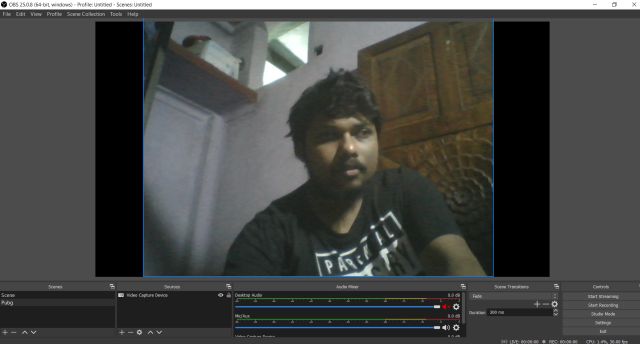 6. Finally, hit the "Start Streaming" button and you will be live on Twitch.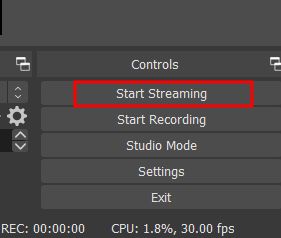 Start Watch Party on Twitch
Before I show you how to host an online movie party on Twitch, let me clarify that Twitch is a public streaming service which means that you can't host a private stream with a select few friends and family. Anyone on Twitch can view your stream including Watch Parties. The most you can do is make your stream subscribers-only but for that, you need to gain at least 50 followers.
1. Now that you have set up a streaming application with webcam and mic sources, you are good to go. Open this link and it will take you to the Watch Party page on Twitch. Here, you will find the "Watch Party" action on top. Now, click on "Add".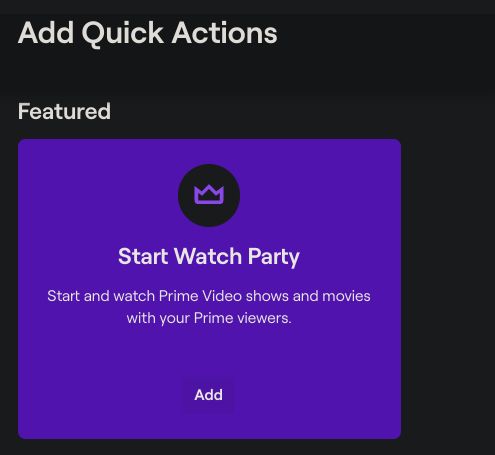 2. Here, you will find that your stream is live on Twitch (that you started through OBS). Now on the right pane, click on "Start Watch Party".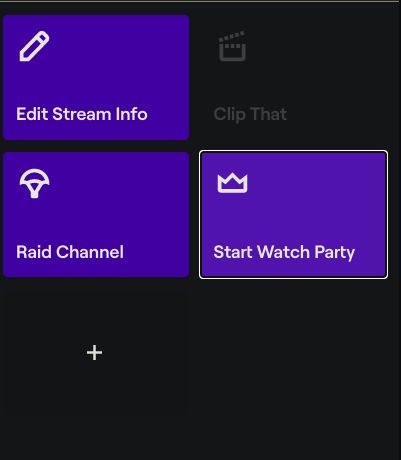 3. You will be asked to connect your Amazon Prime Video account. Click on "Log In" at the bottom to proceed.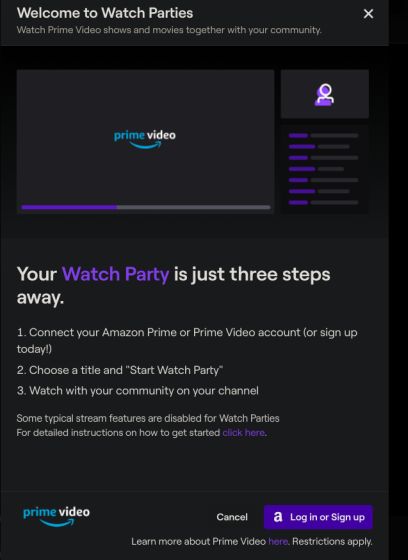 4. On the next page, enter your Prime Video credentials and hit enter.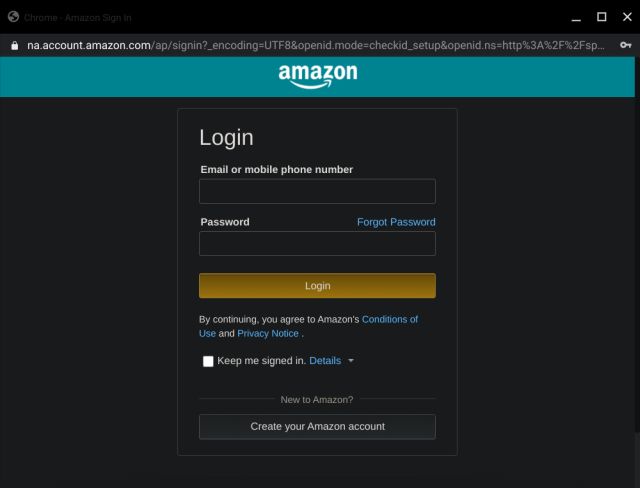 5. Now, click on "Allow".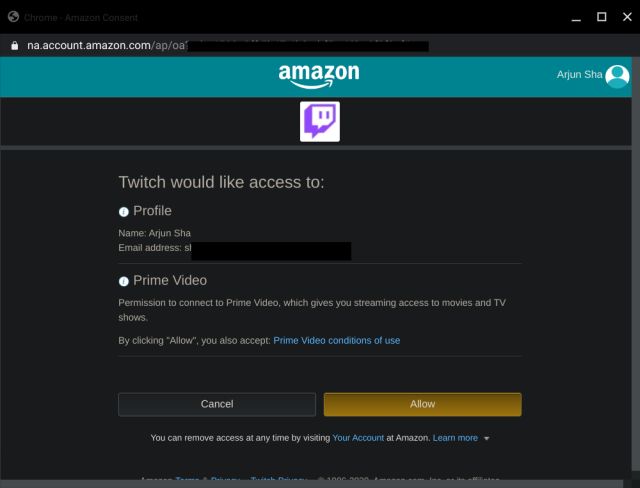 6. You have successfully connected your Prime Video account to Twitch. Now, you can search for any Prime Video content on Twitch and play it then and there. For example, I searched for Harry Potter and opened it.
Note: You can't access Watch Party from the Prime Video website directly. You will have to invoke Watch Party action on Twitch to access Prime Video content.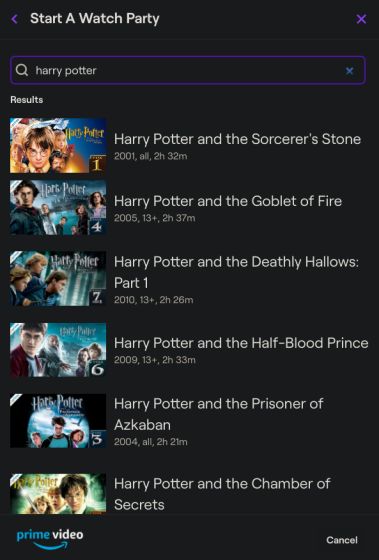 7. On the next page, click on "Select title".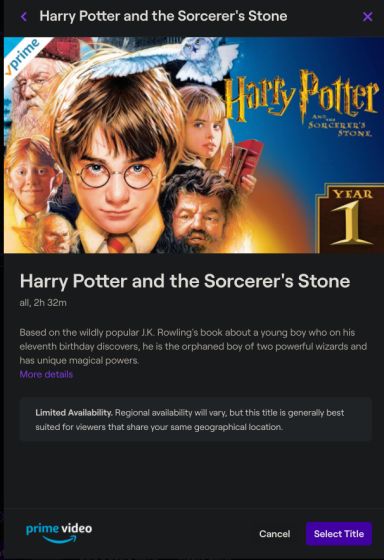 8. Further, click on the "Start Watch Party" button.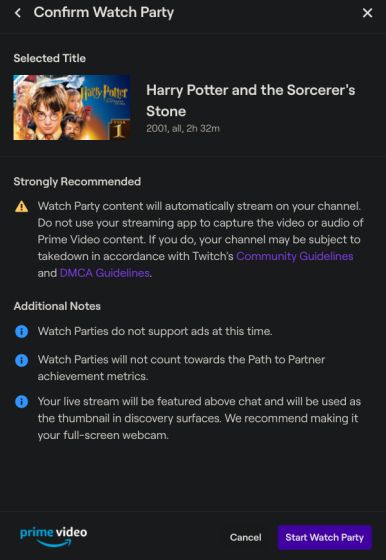 9. Now, click on "Watch Party in new tab" for a theater-like experience. It might take some seconds before this dialog pops up.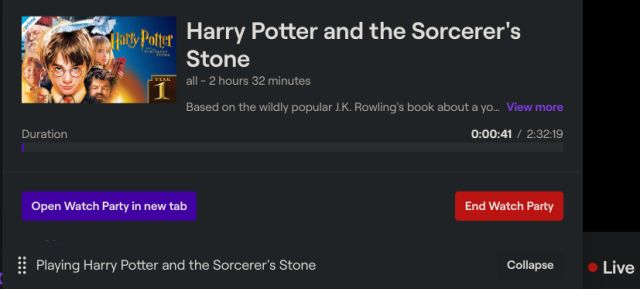 10. Finally, you will be redirected to the Watch Party page where you will be able to host a movie party with your friends and subscribers. Click on "Start Watching" and that's it.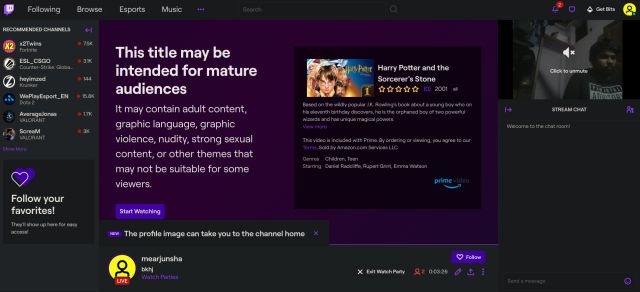 11. Here, you will find your webcam source on the right pane with the chat window just below it. You can talk, interact, and chat with anyone while enjoying the movie on Twitch.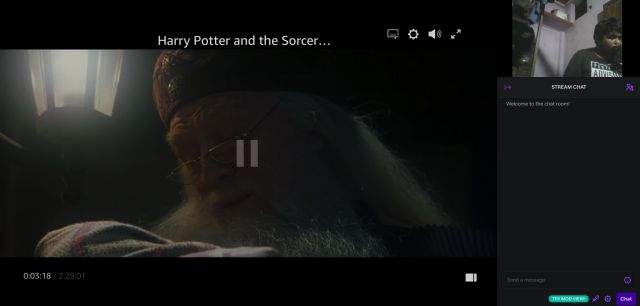 12. You can also invite people to your Watch Party by clicking on the share button. And if you want to stop your Watch Party stream then simply open OBS and click on "Stop Streaming".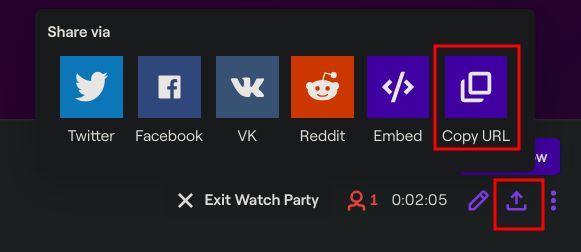 Enjoy Online Movie Party on Twitch
So that is how you can set up Watch Party on Twitch and co-watch Prime Video content with just about anyone. Yes, the setup process is not as seamless as you would have expected, but it does seem to work. We would love to see a private streaming option and tight integration with Prime Video in the near future. Anyway, that is all from us. If you are having any issue then do comment down below and let us know.