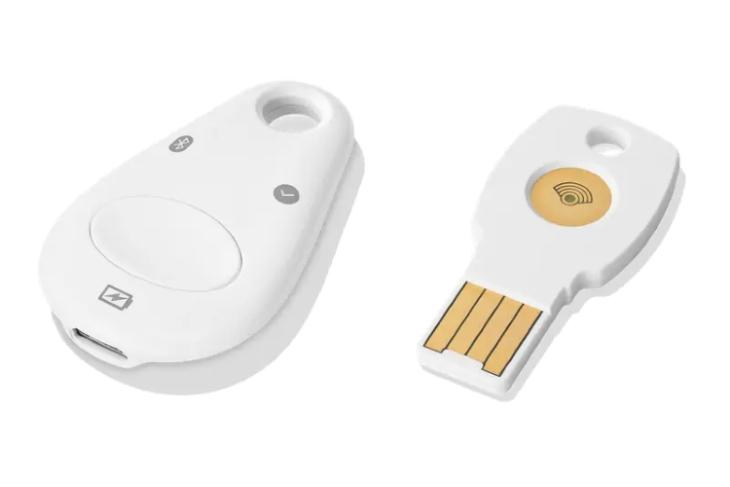 Recently, Google introduced the Titan Security Key kit. The hardware is designed to add another layer of protection to users online security. However, it seems like the Mountain View giant is facing a lot of criticism regarding the user's privacy, the very thing that the Titan Key has been designed to protect.
Recent reports from CNBC suggest that Google is getting a lot of criticism for producing the key in China through a partnership with manufacturer Feitian. The Titan Security Key has been labeled as "Produced in China", which suggests that like many consumer electronics, that the security key is manufactured there. However, security experts, such as Adam Meyers at the security firm CloudStrike who was interviewed by the Information, say that having production overseas leaves Google Titan Key open to infiltration by hackers or even the Chinese government during the assembly process.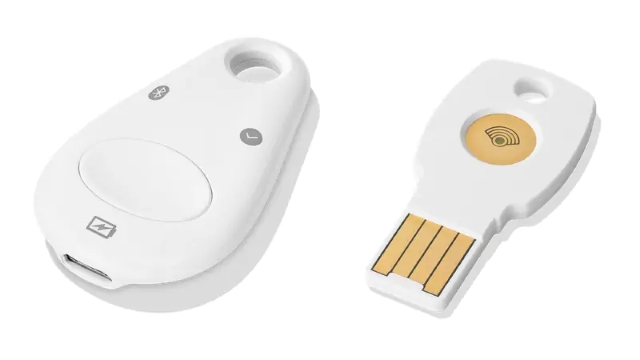 The claim is not entirely false, considering the fact that usually, manufacturers do have the access to modify parts while manufacturing. However, Google has denied those claims, by stating that the hardware that provides the keys' security is sealed before it heads to the manufacturer to guard against supply chain attacks. Google declined to comment further on the same.
Google's Titan Security Key is a great product for many users, who are really concerned about their privacy. Google had stated that they had tested the key with its 85,000 employees and said in a blog post that there has not been a successful phishing attack on Google since the company started using the process. As such, a lot of users had been attracted towards the product, but the recent reports have been holding them back, with the fear of hackers and backdoors rising again. While Google's statement seems to be definite, we will have to wait and see whether it manages to change the public's opinion.