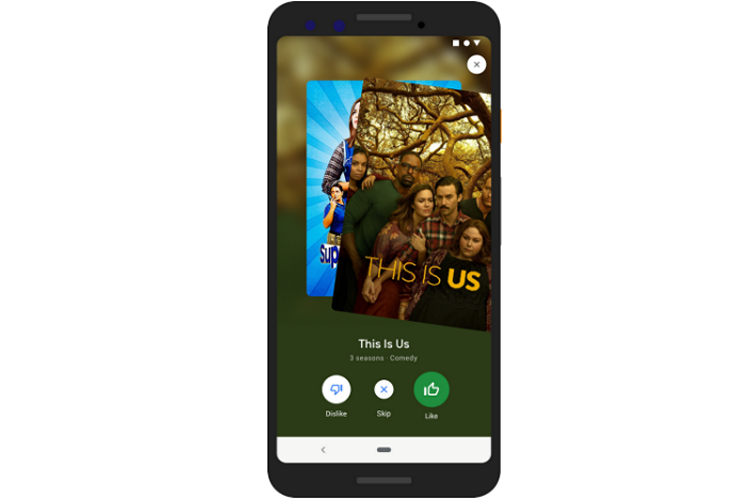 With streaming services like Netflix and Prime Video, we have a plethora of movies and TV shows to binge watch at our leisure. However, having access to a wide range of movies and TV shows also raises a dilemma to choose the one worth your time. Google is aware of this situation and wants to help you pick movies and TV shows that you would love watching.
The software giant has started rolling out the movie recommendations feature in the US earlier this week. When you perform a Google search with keywords such as "what to watch" and "good shows to watch", you will be shown a "Top picks for you" screen with personalised recommendations.
In the "Top picks for you" screen, you can also rate movies with "Like", "Skip", and "Dislike" to improve the suggestions and recommendations you receive. And let's admit it, who knows you better than Google anyway?
The best part of the feature, however, is that it shows a few platforms where you can watch the movie so that you don't have to search the title of the show in every other streaming service.
You can also find all the services where the movie is available by searching "Watch *movie name*" in case you want to watch the recommended movie later.
Now that the software giant has started rolling out movie recommendations in the US, it shouldn't take long to expand the feature to more countries. So, what do you think of this new movie recommendations feature by Google? Let us know in the comments.
---