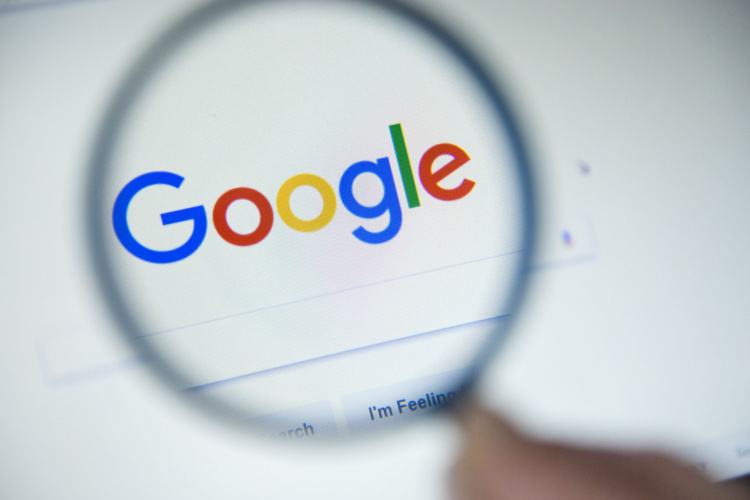 Google Search offers a lot of nifty tools to let you enjoy a better search experience. From the availability of a Metronome to help musicians maintain a steady beat to the availability of a multi-sided die for games like Dungeons&Dragons, you can always count on Google to introduce something interesting. And on that note, Google has introduced a new grammar-checking tool for you that can help you achieve better grammatical accuracy.
Grammar Checking Tool In Google Search
As per the Google Search Help support page, you will now be able to take the help of Google Search to check your phrases and sentences for grammatical errors. The feature dubbed Grammar Check utilizes Google's AI systems to analyze language. This means that if you enter a grammatically incorrect statement or phrase, with the Grammar Check prompt, Google will be able to output the grammatically rectified result. In case, there is no issue with your input phrase or statement, a green checkmark will appear beside it.
All you need to do is add the ". grammar check" prompt after your search query and Google will do the rest for you! As of now, this feature is only available in English. However, we expect the addition of more languages soon.
We got to use the feature and as seen below, we entered a grammatically incorrect statement. Now, to check this statement, we used the ". grammar check" prompt after the input. Google immediately corrected our statement and even highlighted the changed part with a dotted line. Now, if you think that the output result is incorrect, you can easily click on the "feedback" option to suggest the correction.
In another instance, we entered a grammatically correct statement, and as you can see below, Google seconded our accuracy with a green check mark before the output statement.
However, do note that this feature might not be 100% accurate always, especially when you input partial sentences. So, in order to achieve the best result, we will urge you to avoid partial phrases and sentences. This is a nifty feature to have when you are searching for something and even when you are not sure about a sentence or phrase. Although Grammarly is still a better tool as it instantly corrects your sentence on-page and doesn't require you to head to Google for this! If you end up trying Google's Grammar Check feature, do share your thoughts on this in the comments below.
---