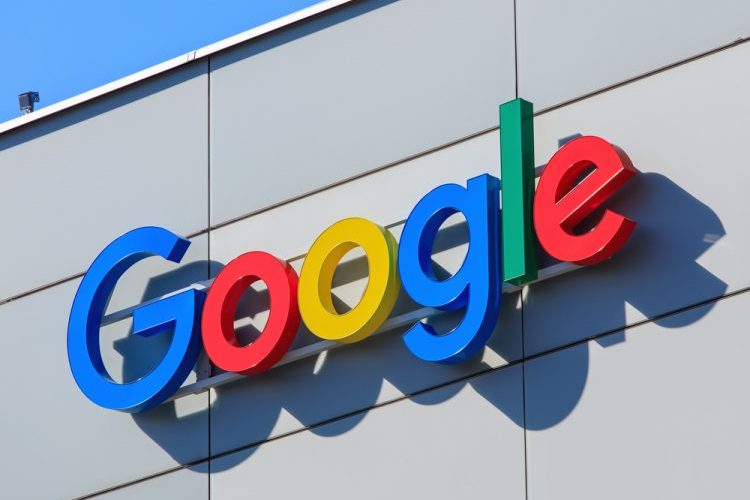 With a view towards bringing further transparency in political advertising in the US, Google's senior vice president, Kent Walker, Friday announced the roll-out of new policies for election-related ads in the US across all its platforms. The company had announced last year that it would do a thorough review of its ads policy in order to prevent scammers from hijacking its platform to air fake and malicious advertising to people around the country.
"We've built products that provide information about elections around the world, to help voters make decisions on the leadership of their communities, their cities, their states and their countries. We are continuing that work through our efforts to increase election advertising transparency, to improve online security for campaigns and candidates, and to help combat misinformation"
As part of the process, Walker says the company would require additional verification from anyone who wants to purchase an US election advert on its platform. The company would further require all ad-buyers to comply with the law of the land and confirm that they are either a US citizen or a lawful permanent resident. To prevent foreign sources from trying to manipulate US elections, such ads will also need to clearly state who is paying for them.
Google also says that it is partnering with the National Cyber Security Alliance and Digital Democracy Project at the Belfer Center at Harvard Kennedy School to fund security training programs for elected officials, campaigns, and staff members. The company is also supporting the 'Disinfo Lab' at the Kennedy School's Shorenstein Center, which will "employ journalists to leverage computational tools to monitor misinformation in the run-up to and during elections".
---