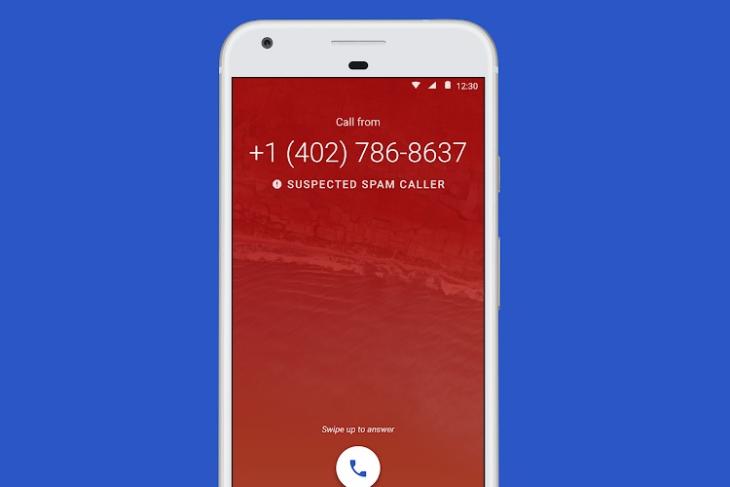 Earlier in April, it was reported that Google is working on a spam filtering feature for the Google Phone app that won't send an incoming call alert if it suspects a scam call, but will automatically direct it to the voicemail and will also save a record of it in the call history. An APK teardown of the latest Google Phone app beta update has shed some more light on how the spam filtering feature will work upon its wider roll out on the Pixel and Nexus devices.
The spam call filtering feature is called 'Call Screen', and as the name clearly suggests, it will screen calls from unwanted sources such as telemarketers or spammers.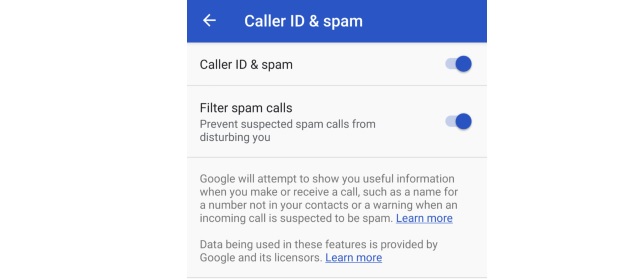 As per the strings spotted in the APK files, the 'Call Screen' feature will 'Screen unwanted calls with real-time audio transcription and quick responses' of the incoming call if it is suspected of being from a spam source. As far as the 'Quick Responses' are considered, the 'Call Screen' feature will let users send a quick response to an incoming call which has been labeled as spam.
Additional information in the code reveals that the feature will not use WiFi or mobile data. Moreover, the user response will be sent via an SMS, so all the data stays on the phone itself and no record of it will be saved on the cloud. The implementation is not yet ready, so the feature is not yet accessible in the Google Phone app's latest beta build.