On Monday, the biggest mobile and smartphone show of the year will kick off in Barcelona. This year's Mobile World Congress promises flagship upgrades from Samsung, Nokia, and Sony, but Google promises more hardware for the masses. the latest from Google including Google Assistant and Lens.
In a post on the official Google blog, Hiroshi Lockheimer, Senior VP, Platforms & Ecosystems said,
"Our partners will be announcing amazing new Android devices, you'll be able to see the growing industry momentum around RCS, and we'll be showcasing the latest from Google including Google Assistant and Lens."
Lockhemier further added that 2018 is especially important for Google as it marks the 10th anniversary of the first Android device.
"Today, Android powers more than 2 billion active devices from 1,300 brands across 24,000 unique products."
This year Google's goal is to celebrate the variety of Android devices – particularly the low-end phones – as part of its 'Next Billion Users' mission. Google said MWC will be the stage for Android OEM partners to show off smartphones which run optimized versions of Android, starting with Android Go.
Android Oreo (Go edition)
Just last year, Google announced the Android Oreo Go Edition platform a version of the OS optimised for low-end and budget devices. With Android Oreo (Go edition), get the latest version of Android, Google Play Protect, and dedicated Go apps. Google has already launched the Go edition of its apps including Maps Go, Files Go, Gmail Go, Chrome Go, and more. At MWC we are going to be seeing manufacturers releasing the first wave of Android Go devices.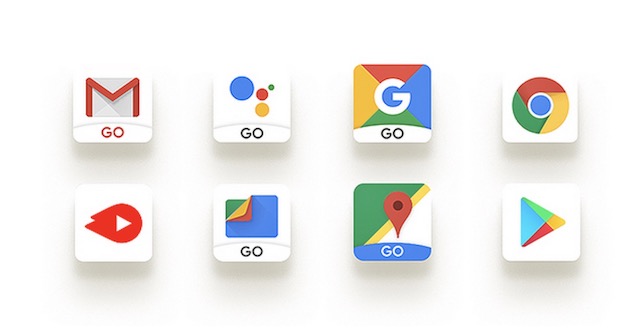 Android One
Android One was Google's initial attempt to partner with OEMs to produce budget devices for masses. However, with Android Go now taking that mantle, Android One has become a way for manufacturers to provide a stock Android experience on smartphones. The Android One program is built around three key things: faster security updates, a relatively light operating system, and the best of Google's apps with timely feature additions. Google says its OEM partners will be launching a bunch of Android One smartphones at MWC.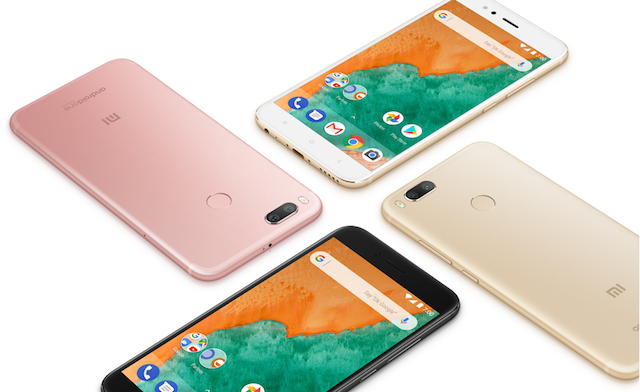 RCS Messaging, Google Lens, and Google Assistant
In the blog post, Google has also hinted that it will showcase new developments in the RCS messaging platform, Google Lens, and Google Assistant. While most of us are familiar with Google Lens and Assistant, RCS is something which is only now coming to light through Google's app updates. The feature has been spotted in the latest version of Android Messages. But since it's largely carrier dependent, Google will be revealing a few more RCS partners which would be enabling this feature in markets around the world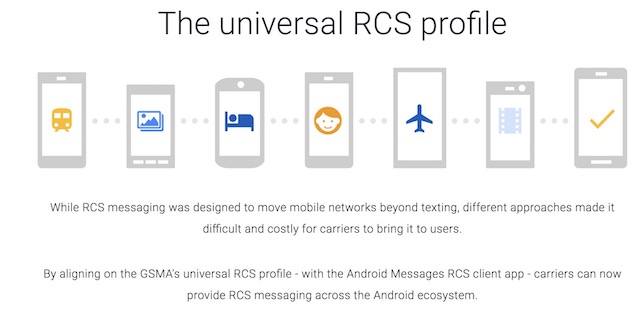 So that's what Google has planned to unveil at MWC this year, and that's not counting the number of new devices coming from other companies. And while Google is giving us a preview of what's to come, the bigger announcements will be reserved for Google I/O coming in May.