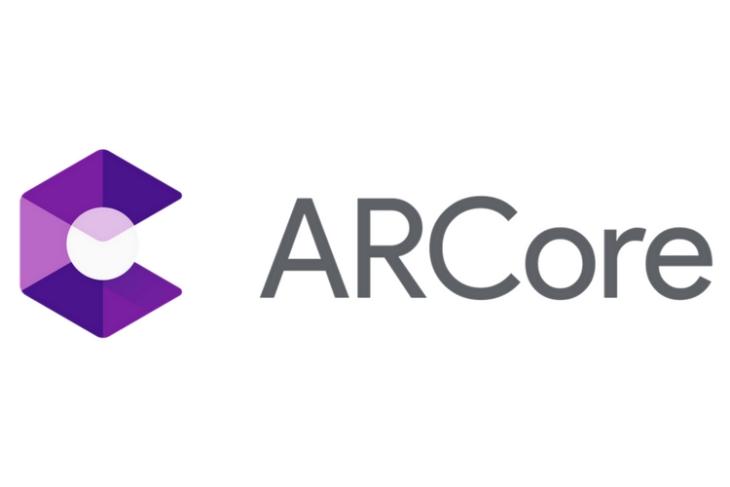 Google's ARCore has been gradually improving, while quickly getting support for a wide array of smartphones. While the company had previously invested a lot in its "Project Tango" platform, the ARCore program is something that users prefer more, considering the fact that the feature is supported on a lot more devices, and doesn't require them to purchase dedicated devices or specialized hardware. Now, in the scheme of things, Google is also updating its Measure app that was previously designed for Project Tango to work with the ARCore compatible phones.
Google has released the version 2.0 update for its Measure app to all ARCore supported devices which brings the ability to capture "quick, everyday measurements".
For those of you who haven't used the app before, it is fairly easy to use. Like most other ARCore-powered experiences, Measure works best in well-lit areas and textured surfaces with users required to pan their phones around. Once you launch the app, it will first walk you through granting various permissions and details how to use the tool. Once calibrated, a drawer at the bottom allows users to drag either a length or height tool into the camera viewfinder. Surfaces will be highlighted with a grid of dots, with users able to adjust the ends of the selected tool to fine tune what's being recorded. The measurement will appear at the center of the blue or orange bar and your screen.
Additionally, you can take a photo with a capture button in the top-right corner to save the measurement to your photo library. There's also a "Precision display" overlay that can be disabled depending on whether you want a rounded measurement or the exact figure with a +/- accuracy. Lastly, there are options to set Imperial or Metric units as well.
Download Google's Measure app from the Play Store (Free)