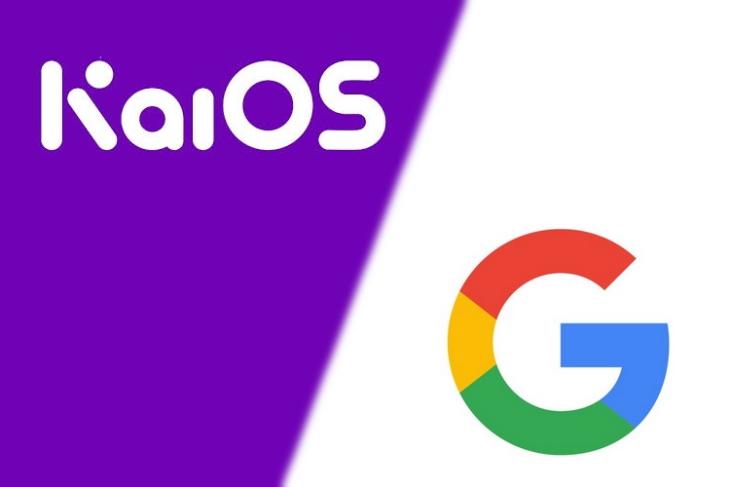 Google aims to bring services such as Google Maps and YouTube to KaiOS-powered feature phones such as the JioPhone and Nokia's 8110 'Matrix Phone'. And it's putting money behind the platform too. Google has invested $22 million in KaiOS Technologies, the Hong Kong-based company which develops the feature phone platform in a Series A round of funding.
Aside from the investment, Google has also agreed to work with the KaiOS team and optimize services such as Google Search, Google Maps, YouTube, and Google Assistant for the KaiOS platform.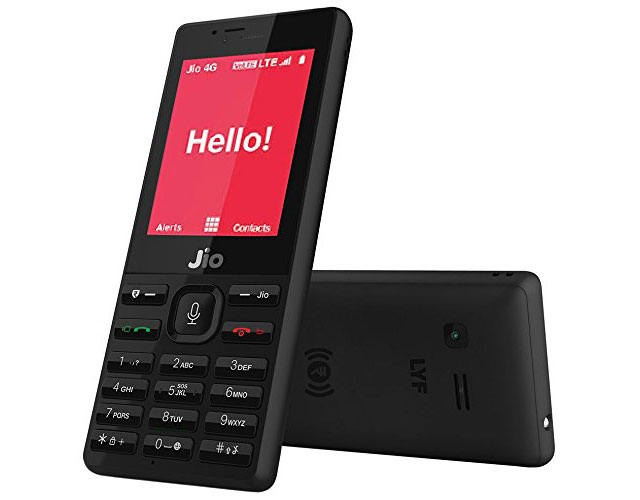 "We want to ensure that Google apps and services are available to everyone, whether they are using desktops, smartphones, or feature phones. Following the success of the JioPhones, we are excited to work with KaiOS to further improve access to information for feature phone users around the world", Anjali Joshi, VP of Product Management, Next Billion Users (Google) said in a joint press release.
KaiOS has given rise to a new class of devices called 'smart feature phones', which are basically feature phones with slightly improved hardware, advanced connectivity options and support for modern apps. Reliance's JioPhone was the world's first feature phone to support Google Assistant and is also in line to run WhatsApp.
"This funding will help us fast-track development and global deployment of KaiOS-enabled smart feature phones, allowing us to connect the vast population that still cannot access the internet, especially in emerging markets", said the CEO of KaiOS Technologies, Sebastien Codeville.
The company is also working with smartphone manufacturers such as TCL, HMD Global, Micromax and carriers like Reliance Jio, Sprint and AT&T among others, participating in the development of smart feature phones with advanced features.