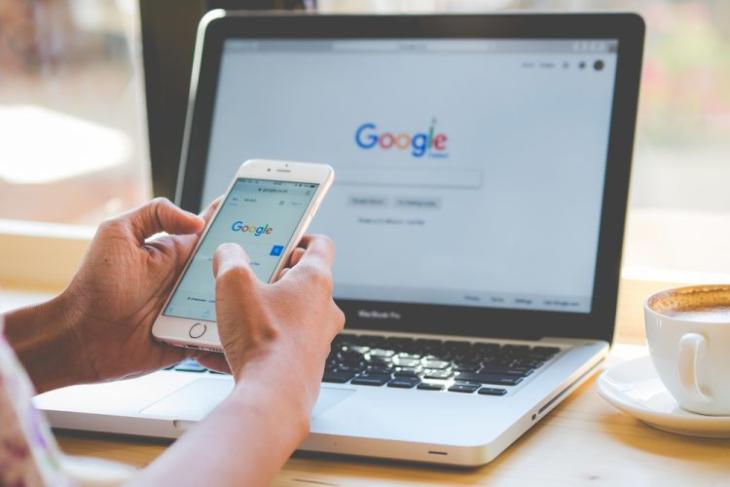 Alphabet today reported its earnings for the first quarter of 2018 and has managed to beat Wall Street expectations, while also showing a steady growth in most of its business divisions.
For the 1st fiscal quarter, which ended in March 2018, Alphabet's revenue grew by 26% year-on-year to reach $31.15 billion as compared to $24.75 billion in revenue in the same quarter a year ago. The net income for the quarter sits at $9.4 billion with a $9.93 earnings per share, compared to $5.43 billion and $7.71 EPS last year.
The search giant was growing by 22% back in 2017 and it now appears that it is growing even faster than before.
With soaring numbers, the Google parent company managed to beat Wall Street expectations by a lengthy mile – on both top and bottom line. The analysts expected the search giant to announce a revenue of close to $30.31 billion, and earnings of $9.31 per share.
Ads Drive Revenue
As you'd expect, the ad business was the key driver for the gains in the first quarter, bringing in $26.64 billion. This is a huge 20% uptick from the previous year, but what's glum is the fact that ad cost-per-click rates are dipping. Speaking of the steep growth in this quarter, Alphabet and Google CFO Ruth Porat said,
We have a clear set of exciting opportunities ahead, and our strong growth enables us to invest in them with confidence.
The company also shed light on the revenue it brought in from its 'other revenues' division, which is comprised of their cloud and hardware business. It contributed $4.3 billion to the overall revenue, up from $3.2 billion in the previous year and the losses grew thinner.
And, if you aren't aware, Alphabet has recently merged its smart home unit Nest back in Google to streamline its hardware division. It reported a revenue of $150 million on operating losses of $571 million.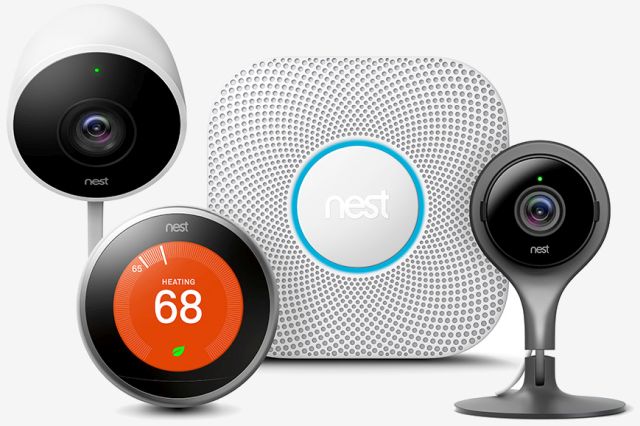 Nest generated a total of $726 million in revenue in 2017, while losing close to $621 million – which is still quite considerable. It, however, did not disclose the number of devices Nest sold but instead just stated that it sold twice the number of devices in 2017 than in the past two years.
And like every year, CEO Sundar Pichai again called YouTube one of the key drivers of revenue, even though the company faced a rough quarter riddled with controversy or backlash over its ad and content policies, along with a minor creator exodus.
Pichai called YouTube's Coachella live-stream a recent success story, saying that it was viewed over 41 million times, with Beyonce's performance being the most-viewed.
The positive numbers reported by Alphabet in the first fiscal quarter of the year resulted in its stock price to initially see a steep rise, followed by crest and troughs all day. Alphabet's stock settled at around $1074, down 0.33% over the previous day.
Alphabet is now focusing its attention on growing its hardware and cloud business, while it also tries to navigate through the privacy exodus at hand. The search giant is ready to be GDPR compliant by next month.