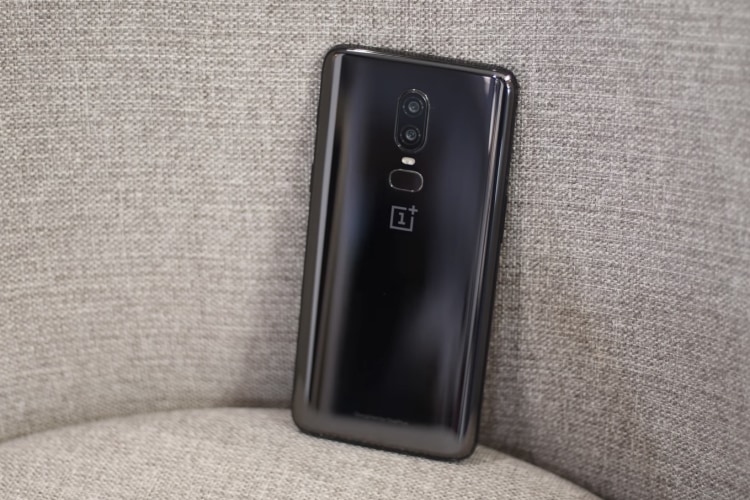 OnePlus has confirmed that a fix for the 'oil painting' effect in photos shot by the OnePlus 5, 5T and the recently launched OnePlus 6 is in the works, and will soon be rolled out. In response to a user query regarding the 'oil painting' issue, OnePlus assured that it will be 'optimized in the next update'.
In case you are wondering what the 'oil painting' effect is, we've got you covered. Users have reported that photos captured by the three OnePlus devices exhibit an oil painting-like effect when the HDR mode is on, especially in non-optimal lighting conditions. Images captured in such conditions lack detail and appear hazy with blurry details and aggressive sharpening, giving it an oil painting-like effect.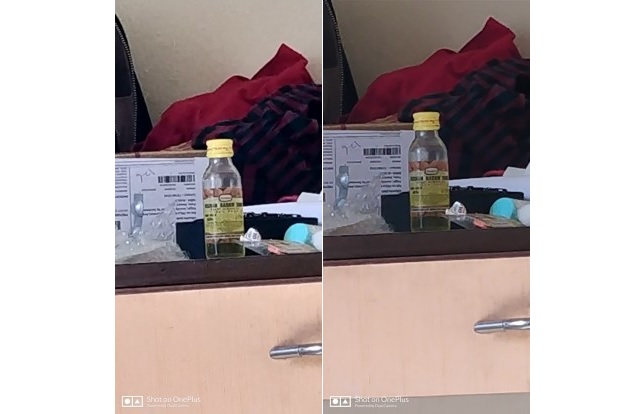 A fix for the 'oil painting' effect is currently being tested for the OnePlus 5 and 5T in China through the Open Beta program, and is already available to the beta testers via a HydrogenOS update. As for the OnePlus 6, a beta best to fix the issue is yet to commence for the new device, and once the beta tests are successful, a wider rollout is expected in the form of an OxygenOS update for the global user community.
The 'oil painting' issue was reportedly spotted for the first time back in 2017, but has only gained widespread coverage recently. Unfortunately, OnePlus' acknowledgment came only after an affected user reported the issue to OnePlus with samples highlighting the camera issue, and received an assurance from the company that it will be addressed soon.
---