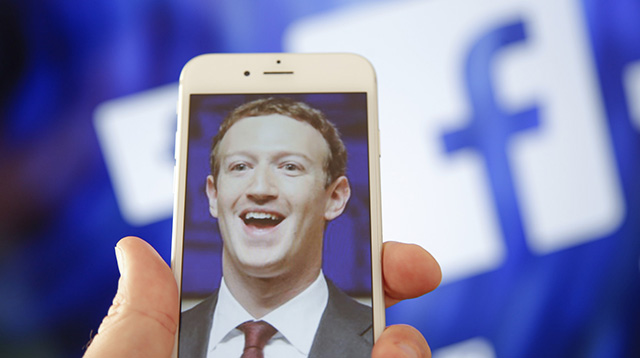 Facebook has been busy trying to mitigate the impact of the infamous Cambridge Analytica scandal. Several executives, including CEO Mark Zuckerberg himself, have echoed that data-stealing apps will be chucked out of the system. Now that a month has passed since Zuckerberg's grilling in front of the American Congress, Facebook has shared an update on the audit process.
The company's VP of Product Partnerships, Ime Archibong, announced that so far Facebook has suspended (though not permanently banned) nearly 200 apps found to have some suspicious activity associated with misuse of data belonging to a large subset of users. He also pointed that a team consisting of both internal and external auditors has been deployed to investigate all the apps that had a large number of users – just like Aleksandr Kogan's "This Is Your Digital Life".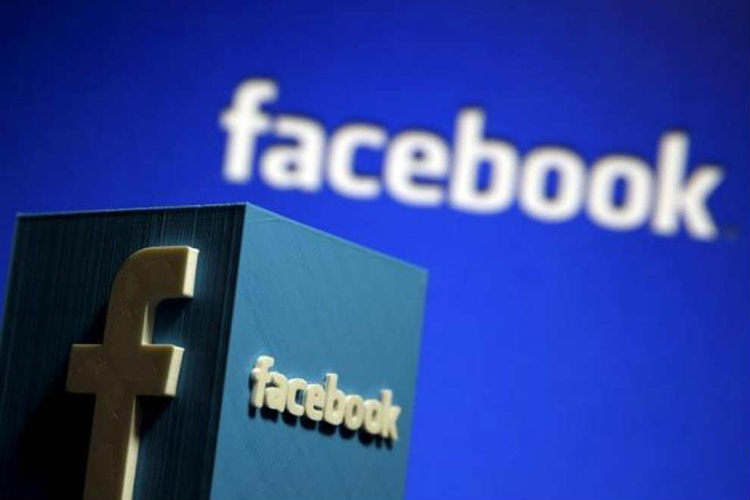 Archibong assured that the investigation process is in full swing and informed about the two (obvious) phases of probes. He said that in the first phase, Facebook will identify all the suspicious apps. Then, in the second phase, Facebook will carry out comprehensive interrogations, to get a hang of what kinds of data and their amounts that app owners have access to. To take the step further, the company will also organize "on-site inspections".
Although the executive announced that Facebook is investing a lot of time and efforts in the audit process, he did not clearly mention a timeline for the activity. He said that weeding out all apps is a challenging task "and it will take time".
But, considering Facebook's track record with promises, it is difficult to trust the company fully – the same goes for audits. Time and again, the company's leadership has promised to put the users' privacy as their top priority, but it was recently revealed that Facebook was let off the hook by PricewaterhouseCoopers (PwC) in an audit of its privacy terms.
Despite concrete proof about Cambridge Analytica misusing users' data, PwC gave a clean chit to the social media network and this makes us question about its sincerity towards the issue of privacy.