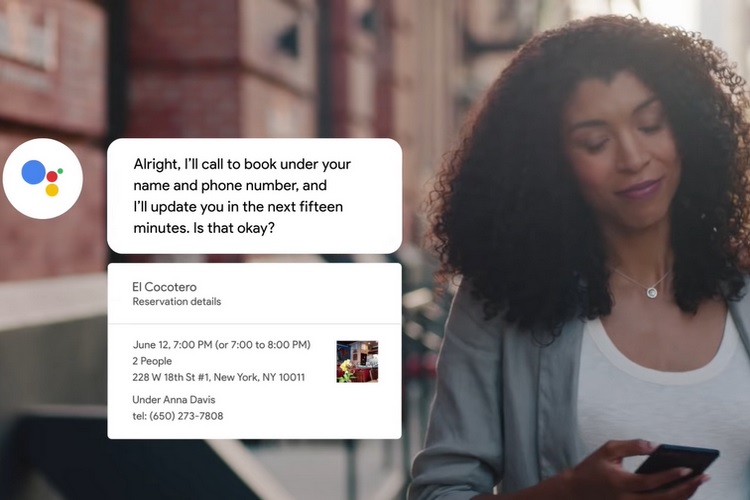 Duplex, Google's Assistant-driven AI system which can make voice calls to make reservations and other bookings on your behalf, might soon be making its way to the enterprise customers with a focus on cloud services.
Following a planned pilot test of Duplex in restaurants and salons, Google is now reportedly testing the system in call centers, where Duplex's very human speech attributes will make it an ideal candidate to replace human workforce if tests are successful.
Sources have told The Information that some enterprises are in very early stages of testing Duplex for different use case scenarios, and one of them is the multi-billion dollar call center industry. Google reportedly sees as Duplex not just as an Assistant-backed tool that can make calls, but also as a Cloud service which can disrupt the industry.
"It's important that we get the experience right both for the people and for businesses and we're taking a slow and measured approach as we incorporate learnings and feedback from our tests", a Google spokesperson was quoted as saying by The Information. However, we are a bit skeptical about Duplex's ability to handle customer queries, because making reservations is one thing, but answering complex queries or handling enraged customers is an altogether different game.
Google is well aware of that, and at a recent demonstration, Google revealed that Duplex will automatically route the calls to human operators at Google's own call center if the AI can't process a customer's questions. However, Google has clarified that it is not actively testing Duplex in call centers in partnership with enterprise clients, but some businesses are exploring ways to employ the futuristic technology for cloud services and related jobs.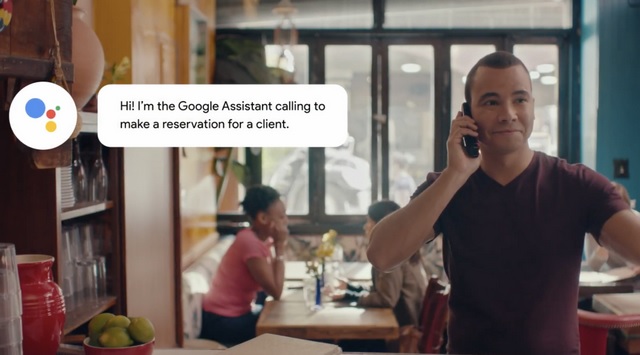 "We're currently focused on consumer use cases for the Duplex technology and we aren't testing Duplex with any enterprise clients", a Google spokesperson said, adding that the company is testing Duplex for only a few tasks such as restaurant reservations, salon booking and holiday hours inquiry. But one thing is for sure, if Duplex does make it to call centers and replaces human operators on a large-scale, a furor of massive proportions will erupt, and I'm pretty sure that the likes of Elon Musk will surely join the uprising of man vs machine.
---