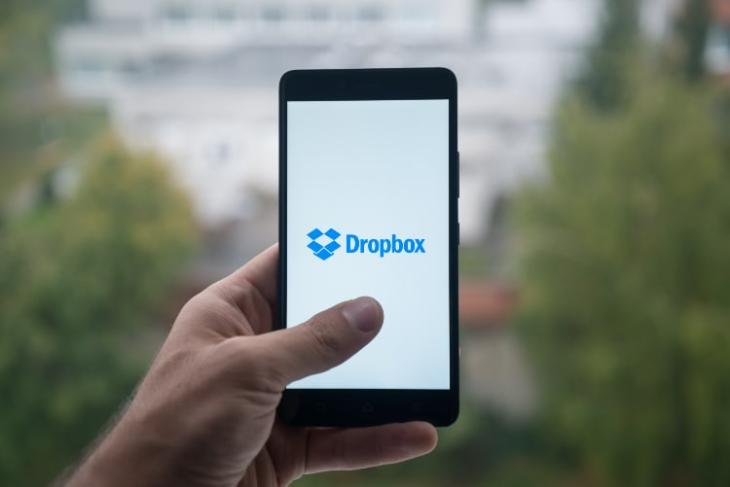 It's the season of secret IPO filings. Spotify did it first, and now it's the turn of Dropbox.
Bloomberg has just found out that Dropbox, a popular file sharing service with a private valuation of over $10 billion has secretly filed for an IPO.
Bloomberg reports that Dropbox has secretly filed for an IPO with the help of Goldman Sachs and JPMorgan Chase & Co, the two banks which will lead the potential listing. The report also adds that Dropbox might also be talking to other banks to fill additional roles on the IPO. The company is targeting the first half of this year to get listed on the stock market.
Dropbox has a far better chance at succeeding at an IPO as the company will list with a total annual sale of more than $1 billion on its books. Also, while Snap Inc. – the last high-profile IPO in Silicon Valley – launched its IPO even before the company went cash-flow positive and profitable, Dropbox has been profitable been profitable, excluding interest, taxes, depreciation, and amortization.
Dropbox also has a strong user base of over 500 million users with 200,000 of them being businesses. Dropbox has also been heavily investing in developing its own cloud platform. The company has reportedly invested in upwards of hundreds of millions of dollars to create its own servers in a bit to minimize its dependence on Amazon's servers which the company offers through its AWS (Amazon Web Services) platform. This has helped Dropbox in cutting its costs while speeding up its overall service speed.
Dropbox's own infrastructure along with a big clientele and annual revenue will surely help the company in launching one of the biggest tech IPOs ever. With this discover Dropbox joins other major tech companies like Spotify and ADT which are looking to go public this year.