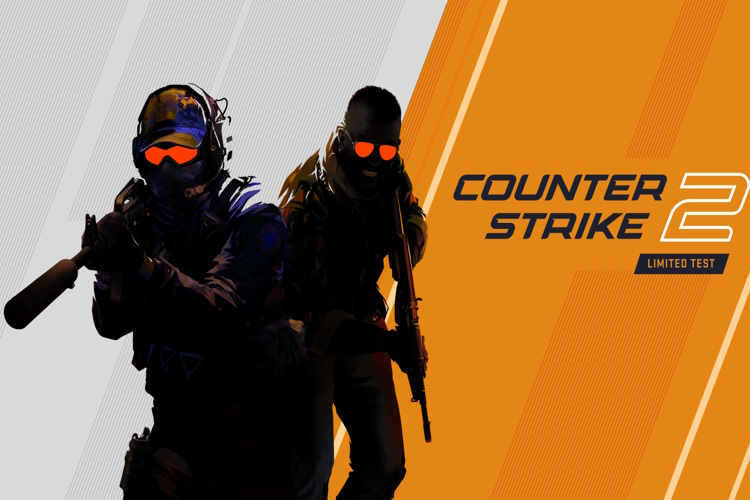 Valve recently made an announcement via a blog post, where they confirmed that they are "inviting as many eligible players as possible" to Counter-Strike 2's Limited Test. Let's discuss the details of this, along with an introduction to a brand new metric in Counter-Strike known as a player's CS rating.
Valve Extends Counter-Strike 2 Beta to More Players
Valve is finally extending the CS2 beta to more players. If you are wondering about your chances of getting in, they are quite high now! According to Valve, you are eligible to receive the Counter-Strike 2 Limited Test invitation as long as you meet the below requirements:
Must have the Prime Status in CS:GO
Competitive matchmaking rank unlocked
Must have played competitive games in a compatible region where CS2 limited test is available.
According to the developer, starting today (September 1, 2023), the CS2 Beta Limited Test invites will be sent to as many eligible players as possible. This is wonderful news, so get on going with playing CS:GO right now, and maybe, you will soon receive your invitation to the CS2 beta test!
Follow our dedicated guide on how to get access to Counter-Strike 2 Beta Limited Test for step-by-step instructions which also ensure you have the above requirements fulfilled.
Valve Introduces 'CS Rating' Player Metrics
Valve is also introducing a new metric to track players in Counter-Strike 2. This is called CS Rating, and it is essentially a representative number based on your personal performance in Counter-Strike. Based on various factors, the game will judge your CS rating and accordingly place you among the global and regional leaderboards.
Players can get their CS rating by playing the CS2 in the new premier mode. Below is a video explaining the new feature. In their blog post, Valve also mentioned they are changing the number of maximum rounds that can be played in CS2. Now, instead of 30 rounds, CS2 games will end in 24 rounds in accordance with the MR12 format.
This is one of the things that Valorant's current competitive format supports. Check out a list of other features that Valve has adapted from Valorant in Counter-Strike 2. By the way, MR12 was definitely used in the Counter-Strike competitive scene many years back. Valve is re-introducing it, and it makes every round more valuable & ends games earlier than before. So, did you get an invite to the Counter-Strike 2 Limited Test? Let us know in the comments below.
---