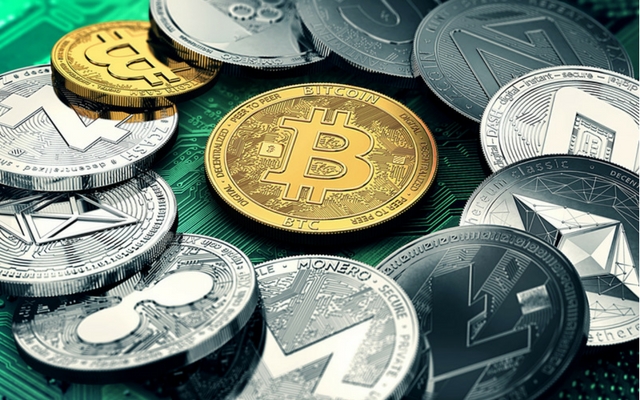 Earlier this month, the Reserve Bank of India issued a new directive against cryptocurrency trading, barring all institutions falling under RBI's regulations from engaging in the cryptocurrency trade. As a result, cryptocurrency rates in India tanked, with one Bitcoin going for as low as Rs. 3,75,580, as opposed to Rs. 4,29,000 in international markets.
Now, according to a recent report from Moneycontrol, domestic cryptocurrency exchanges like Unocoin, Coinsecure, and Zebpay are considering challenging RBI's directive. The report states that the exchanges have expressed their reservations regarding the order and are considering to mount a legal challenge in the Supreme Court.
Coinsecure has revealed that it's discussing the matter with industry stakeholders like Blockchain and Cryptocurrency Committee of India and the Internet and Mobile Association of India. Coinsecure's COO Jincy Samuel, was quoted saying:
"We, along with the other industry players are in talks with IAMAI and BACC to see if they could help us in getting a hearing at the Supreme Court to see if stay orders are possible on the current decision of the RBI".
Samuel acknowledged that RBI's order would affect their services and investors will be left with no option but to move to an alt to alt trading or the cash market.
Zebpay's CEO Ajeet Khurana on the other hand said that the order wasn't going to stop them. "We will continue to do what is best for our customers, and what is best for our country. Am studying the present situation and will react shortly and we will emerge stronger", Khurana tweeted.
Unocoin also issued a statement which said:
"As on today, no banks (that we are working with) have issued any notice to us and when they do and if it has an impact on you and/or us, we will surely communicate to you".
---