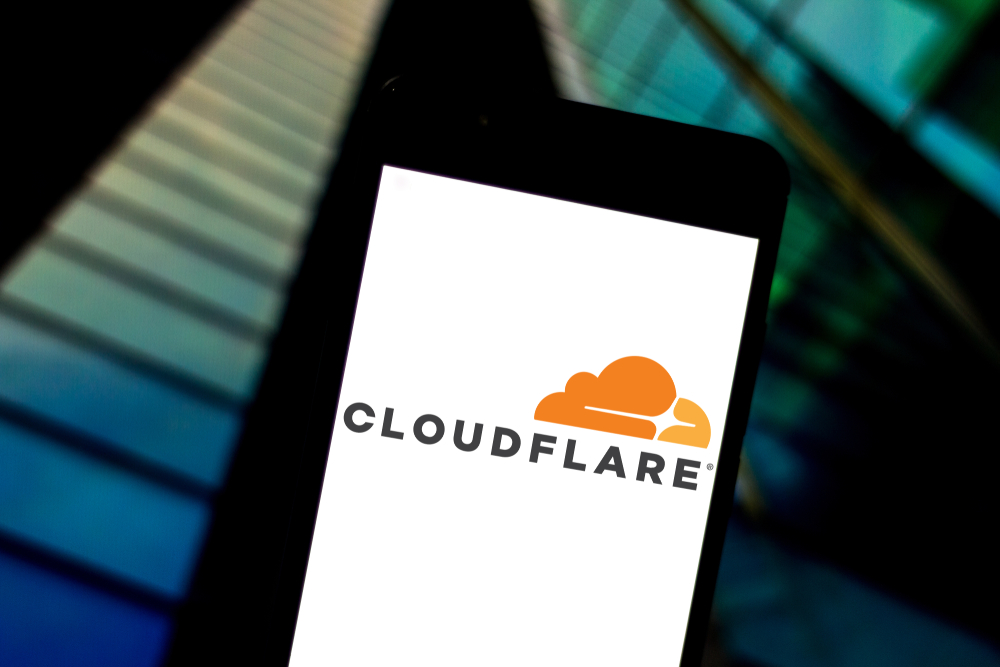 Cloudflare, the popular security and performance optimization website, is currently being faced with network problems and has brought down numerous services, apps, as well as online businesses to a halt. This includes bigtime names like Discord, Coinbase, Beebom, Monzo, and many others.
As mentioned on its dedicated system status webpage, Cloudflare is currently said to be facing network performance issues. Everyone across the Internet is being greeted with a 502 Bad Gateway error message or websites taking longer than usual to open (even not opening at all).
There's a possibility that you tried accessing everyone's go-to website to check service outage status, i.e Down Detector. Well, you would have received a similar error page on here because it also relies on Cloudflare.
Cloudflare further mentions that it's trying to "mitigate the impact" for apps (such as the popular messaging app Discord) and online services (including Beebom) who rely on its services.
Aware of major @Cloudflare issues impacting us network wide. Team is working on getting to the bottom of what's going on. Will continue to update.

— Matthew Prince 🌥 (@eastdakota) July 2, 2019
The company is now re-routing the traffic from servers that are facing outage to working one around the globe. This includes a Chennai and Mumbai server in India, Serbia, Brazil, and other locations. Cloudflare seems to be back online as Prince tweeted out traffic has been restored and they're working to restore the service for a pleasant experience on the Internet.
Was your app, business, or Internet browsing experience affected by today's outage? Let us know in the comments below. Also, we've written about some viable Cloudflare alternatives in the past, so you can check them out, if you want.
---