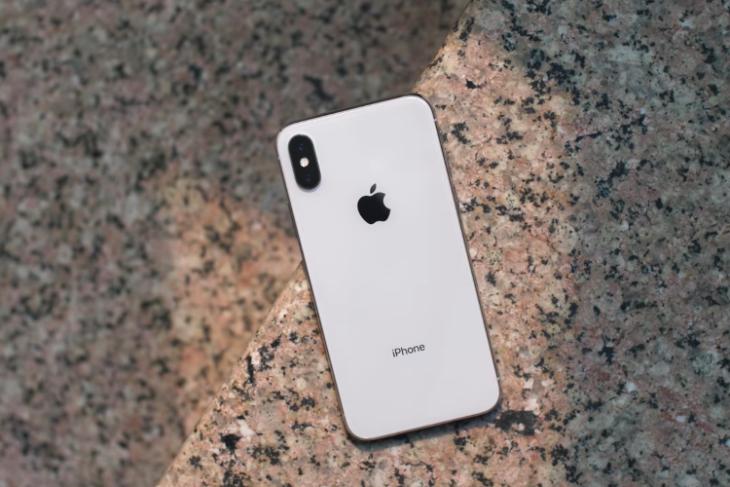 KGI Securities analyst Ming-Chi Kuo, who is known for his accurate predictions about upcoming Apple products based on industry sources, has now released more information about the next-gen budget iPhone lineup.
Earlier this year in January, Kuo revealed that Apple plans to launch two iPhone variants with 5.8-inch and 6.5-inch OLED displays, along with a 6.1-inch budget iPhone with an LCD panel.
Kuo's latest investor note suggests that Apple may be planning to release a dual-SIM dual standby capable LCD iPhone with two physical SIM card slots, and no eSIM support. This would be the first ever iPhone with dual-SIM functionality.
The company is also expected to release another variant of the LCD iPhone with traditional single SIM slot, which is expected to be priced between $550 and $650. Based on the bottom-tier pricing, the dual-sim iPhone is expected to be priced between $650 and $750.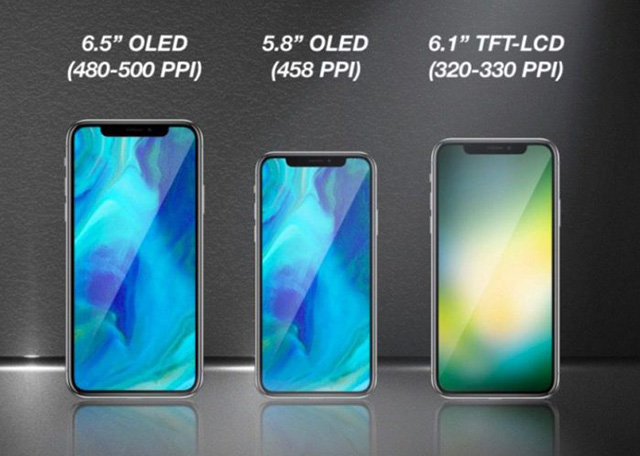 A recent report from AppleInsider on the matter further reveals that the dual-sim might also show up in the rumored 6.5-inch OLED iPhone, which is at the top end of Apple's next-gen iPhone lineup. Interestingly, Kuo believes that the iPhone X's direct successor, which is expected to feature a 5.8-inch OLED panel, won't include a dual SIM option.
The report further reveals that mass production of the upcoming 6.1-inch LCD iPhone is expected to begin three to five weeks after Apple's rumored OLED version, allegedly due to the last-minute addition of dual-sim functionality. The OLED iPhone production on the other hand will reportedly start in May, with assembly to follow soon thereafter.