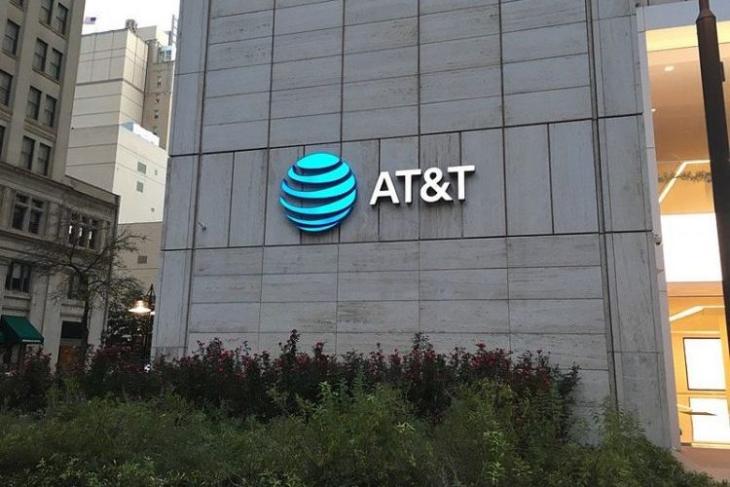 Telecom giant AT&T announced last evening that it has finally completed the acquisition of Time Warner for a whopping $85.4 billion to create an astonishing media and technology giant.
The acquisition was stuck in limbo as the Justice Department was trying to block AT&T's merger deal. But, it has now been done and dusted within two days of a federal judge ruling that it doesn't violate any antitrust laws. The merger was first announced back in October 2016, so it has been pending for a while.
Speaking on the formation of a multi-billion dollar behemoth, AT&T chairman and CEO Randall Stephenson in the official blog post said,
The content and creative talent at Warner Bros., HBO and Turner are first-rate. Combine all that with AT&T's strengths in direct-to-consumer distribution, and we offer customers a differentiated, high-quality, mobile-first entertainment experience.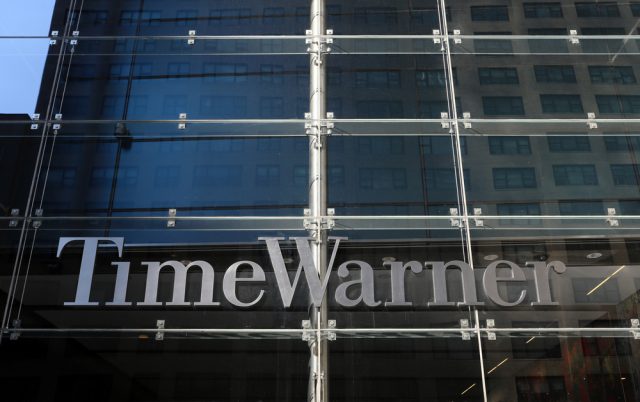 Now, if you are wondering what this means for the media and entertainment industry in the United States, well, AT&T is now the parent of Time Warner's massive media properties that include HBO, Warner Bros., and CNN. This acquisition also includes Turner networks – CNN, HLN, TNT, and TBS, but they'll be managed as an independent business unit with no influence over the pricing from AT&T.
The telecom giant has described this merger as the coming together of premium content, direct to consumer (D2C) distribution, and its high-speed networks.
The future of media entertainment is rapidly converging around three elements required to transform how video is distributed, paid for, consumed and created, says Stephenson.
The acquisition was cleared by US District Judge Richard Leon on Tuesday, who said that the Justice Department has failed to provide enough evidence that the AT&T-Time Warner merger would harm the competitors. They were only speculative of the fact that pay-to-watch TV price will skyrocket but that was contradicted by an expert.
In light of this decision, which came a year and a half late, AT&T sealed the deal and now owns all of Time Warner's big-time media brands. The Justice Department could, however, still appeal the ruling so we will need to keep an eye out on that.
Featured Image Courtesy: Wikipedia