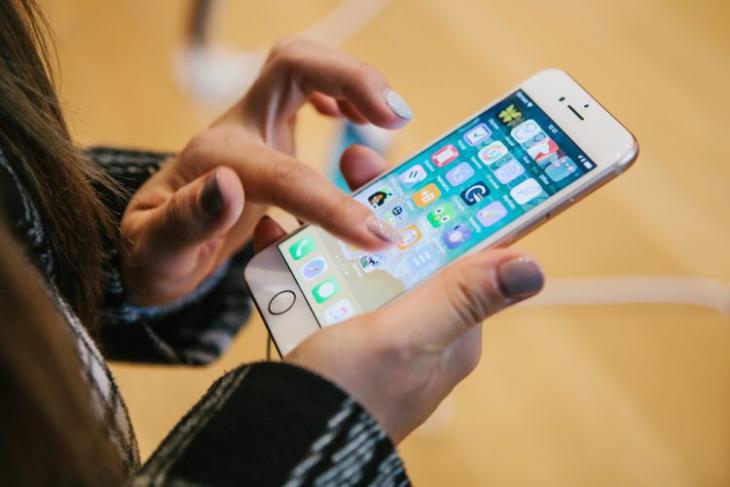 At its WWDC 2018 developer conference, Apple unveiled iOS 12 and announced a bunch of new features and improvements for its mobile OS. There were also many minor changes that Apple did not talk about on stage and one of these features will soon help Indians slash the number of spam calls on their iPhones.
Yes, the tussle between Apple and TRAI (Telecom Regulatory Authority of India) over spam reporting has finally come to an end as the Cupertino giant has added native support for spam call and SMS reporting on iOS 12. It has also updated its documentation on the developer website to reflect this change.
For those unaware of the past details, TRAI has long been trying to persuade Apple to let its spam reporting 'Do Not Disturb' app to be listed on the App Store. The company rejected the app from the App store, citing privacy concerns and the conditions have worsened ever since. Apple later stated that it wouldn't enable third-party apps to access the complete call and SMS logs, which incited TRAI to threaten legal action.
So, it appears like Apple has finally given up and will now enable developers to create an extension that lets users report spam from within iPhones' call logs interface on iOS 12. In its official documentation, Apple describes the process as under:
In order to report calls, the user swipes left on an item in the Recents list and selects Report. For SMS messages, they press the Report Messages button when it appears in the Messages transcript.

Users can also select messages by long-pressing a message and selecting additional messages, then selecting Report Messages.
This will be known as an Unwanted Communication extension and only one of these could be enabled at once. When you report a user's SMS or call, this extension will be activated and it will gather additional info on the user before deciding whether to report or block the number.
Apple finally found a way around the problem, while maintaining your security and privacy. The developers who make these extensions will not have total access to either the call or SMS logs, not even TRAI – who struggled to develop an app compliant with Apple's iOS privacy guidelines. So, are you ready to block those repeated IVRS calls on your iPhone?