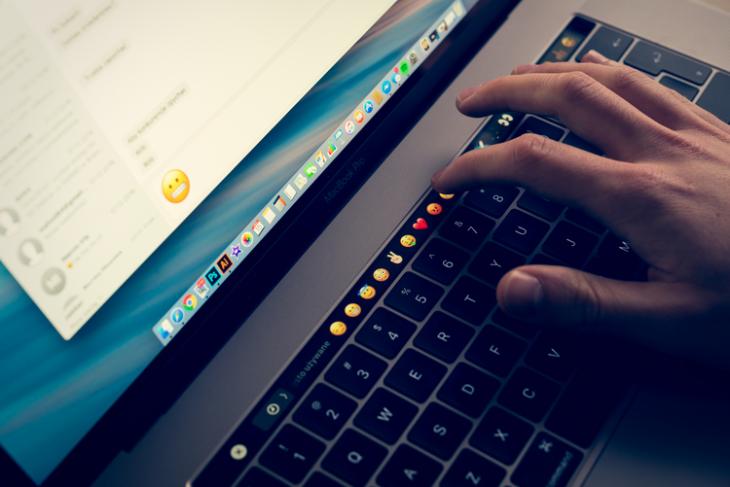 While the whole world is raving about the new iPhone X, I would like to change the focus towards Apple's next important product line-up. Yes, if you guessed it right, I'm talking about the MacBooks. It has been a whole year since the Touch Bar-enabled MacBooks were unveiled to the public, and although the company managed to get almost everything right, the MacBooks disappointed almost everyone in one department – Graphics.
The top variants of the 2016 MacBook Pro were powered by Intel's highest-end i7-6820 HQ and 6920 HQ processors which delivered exceptional CPU performance. With the Mid-2017 refresh we saw these chips getting replaced by the new Kaby Lake i7-7820HQ and i7-7920HQ chips which made it even better. However, all these impressions were marred by the mediocre Radeon Pro mobile graphics chip that showed its weakness in graphically intensive tasks. As a gamer myself, this is a huge disappointment. Now, before you jump ahead and throw me the usual questions like "Who buys a MacBook for gaming?" or "Why not buy a desktop instead?", I'd like to make a few clarifications.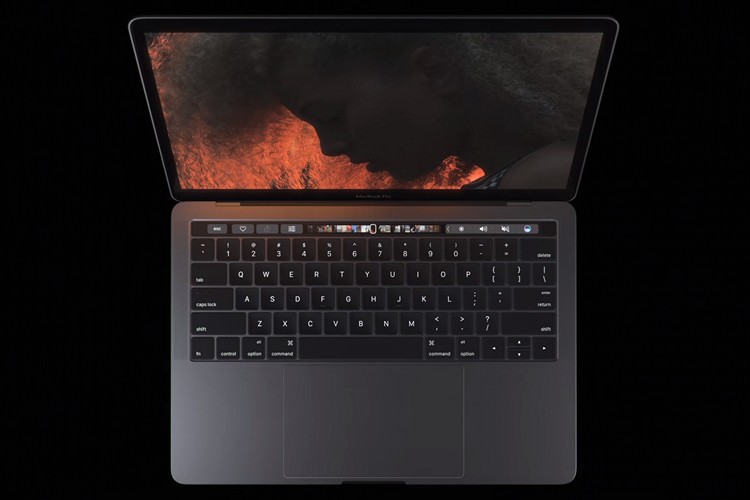 Firstly, I'm always on the move. Yes, I travel very often, and I really don't want to miss my desktop when I'm not home. To quench my thirsts for gaming wherever I am, laptops are the best bet. Moreover, laptops nowadays are getting almost as powerful like similar-spec'd desktops. Secondly, the MacBook Pro is a great laptop, and better than most other Windows laptops in its class. The sole reason why I chose an Alienware 15 R3 over the MacBook Pro 2016 was because of gaming. I'd rather own one machine that delivers everything that I need, than keeping multiple laptops to serve different purposes. I certainly would love to make the switch to a MacBook and have the best of both worlds, macOS for productivity and Windows for gaming, but that's not going to happen until Apple chooses NVIDIA over AMD for manufacturing the graphics chips in their laptops.
If you've taken a look at some budget to mid-range laptops recently, you'd have noticed that they're powered by NVIDIA's GeForce GTX 1050 and GTX 1060 GPUs that does a significantly better job at gaming than AMD's Radeon Pro 460/560 that powers the existing MacBook Pro line-up. You'll be able to play all the latest games at 1080p resolution with medium to high settings while maintaining an average frame rate of 60 fps. The MacBooks on the other hand struggles at this resolution on most games. When I tried gaming on one of my friend's MacBook Pro, I found myself reducing the resolution to 720p to achieve an acceptable frame rate, which is quite disappointing for a 2017 laptop.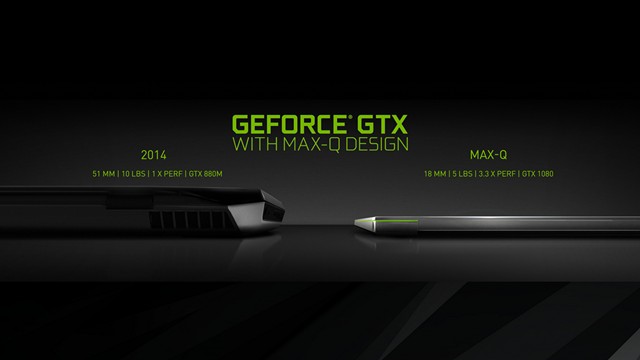 Well, MacBooks are thin, light and beautiful, but i could sacrifice a bit of thickness for some significant performance gains. It's a known fact that NVIDIA has maintained a significant lead over AMD in the high-end GPU segment during the last two years. By taking advantage of NVIDIA's new MAX-Q design approach, Apple could easily manufacture thin MacBooks with a beefy GPU like the GeForce GTX 1060. So far, there hasn't been a single indication that they're going to give up on AMD anytime soon. To conclude, I really hope that Apple works together with NVIDIA to put forth some truly powerful MacBooks that make me drool in the near future, but until then, I'll be sticking with Windows machines.