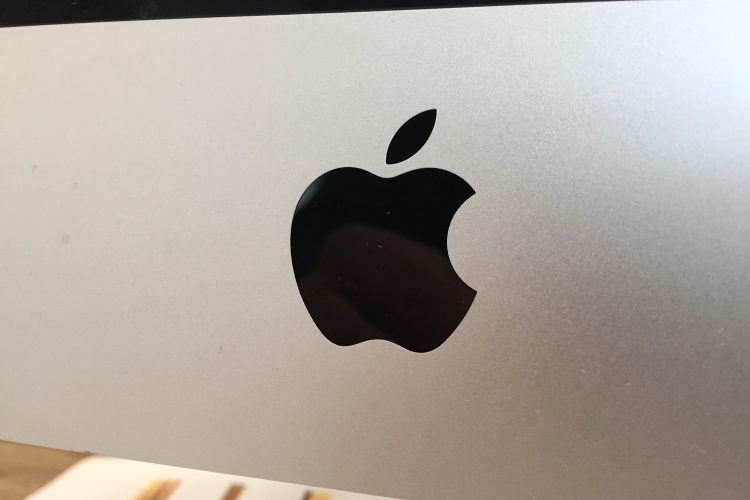 Apple is rumored to be working on a new hybrid computer that will reportedly have a touchscreen display and run a derivative of iOS. Believed to be known internally as 'Star', it will also apparently come in a water-resistant housing, and have LTE connectivity, GPS and a magnetometer i.e. a digital compass.
The devices sport the model number 'N84', and are powered by ARM chips. They are also said to use the Extensible Firmware Interface (EFI) like all modern x86-64 PCs and Macs.
While additional details about the under-development device are hard to come by, the report does state that they are still in the prototype stage right now, and are being manufactured by Apple's longtime manufacturing partner, Pegatron, at a facility in China, before being shipped to Cupertino for testing. According to the report, these prototypes have been in production since last January.
It's important to note here that while the descriptions might make it sound like Apple is merely adding water-resistance to its next-gen iPads, 9to5Mac insists that the new product is 'classified as a brand new device family', which means it is distinct from Apple's existing product lineups. There's no more info to go by right now and no sources cited for the report, which makes it's difficult to say anything with any degree of certainty.
It's worth noting here that Apple has long been rumored to ditch Intel CPUs in favor of its own, in-house chips in its Macbooks, so it could very well be that we're just starting to hear about the first prototypes of the company's future Macbook lineup that will be powered by its own silicon.
Apple already designs its own ARM-based SoCs for its iPhone and iPad lineups, and has also been rumored to be designing its own baseband modems for future iPhones as well.
---