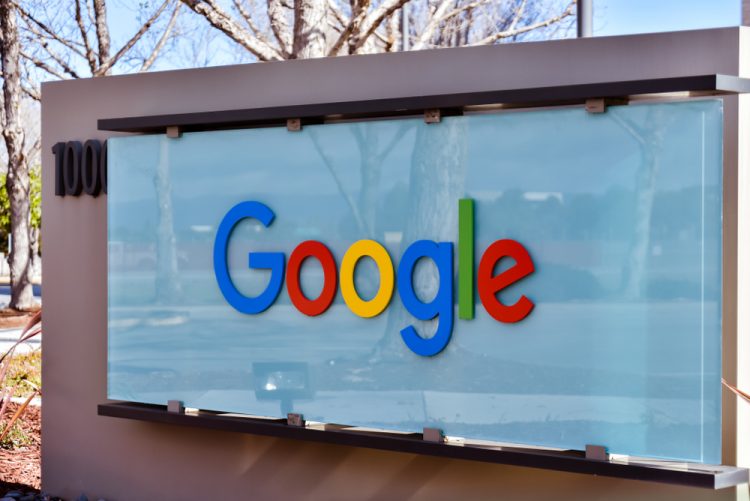 At the start of April, Apple had condemned the Environmental Protection Agency's (EPA) proposal to repeal the Clean Power Plan. Apple is now being joined by Google, who has also filed a public comment against the decision to repeal the CPP.
In its comment, which Google shared with The Verge, the company claims that keeping the policy intact would be beneficial for the US. Both Apple and Google sent out similar rebuttals, saying how Clean Power Plan lays out a strong economic case for the United States.
US President Donald Trump's administration has completely scraped a Barack Obama-era policy to reduce dependency on fossil fuels.
Google further adds that keeping the CPP intact would give companies such as itself an incentive to keep investing in renewable resources. Google called fighting global warming an urgent global priority according to the Verge and said that federal policy needs to complement strong action from businesses.
Google suggests EPA should in fact update the CPP to set lower emissions targets for companies. Apple called it a moral and environmental imperative to cut down the reliance on fossil fuels, saying it also makes good business sense. Both Apple and Google recently announced they are either completely relying on renewable energy or are buying enough renewable energy to offset their carbon footprint. So naturally it makes sense for them to continue on the path rather than have to reorient their strategy around whatever policy takes the place of CPP.
With the two biggest US tech companies voicing concerns against the decision to abolish Clean Power Plan, there could be other push back as well, forcing the Trump administration to consider a U-turn on its fate.
---