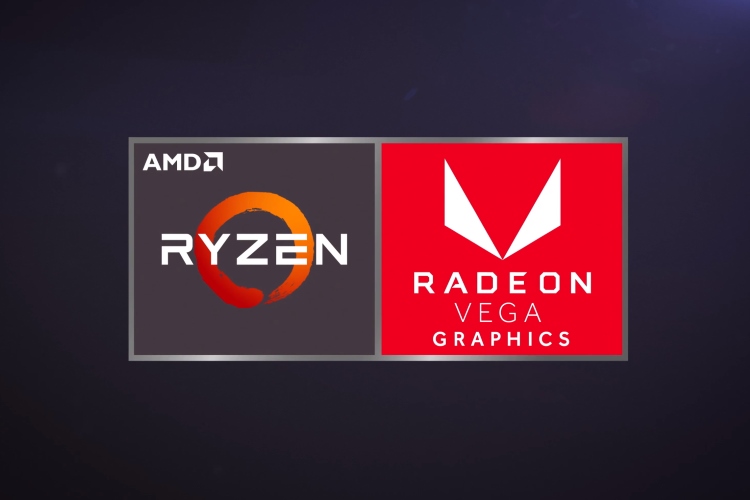 A couple of years back, it looked as if Intel and Nvidia had cornered their respective CPU and GPU markets. While AMD's products were found on shelves (real and virtual), Team Red just wasn't able to shake off the competition or pose a real threat. All that changed with Ryzen, and its success in the market as well as in the community. AMD is once again a threat to Intel, and with the new Vega series of GPUs, Nvidia also some serious competition.
Now, following the phenomenal success of the first-gen Ryzen processors, AMD is all gearing up for the second generation of its CPUs and to build on the success of Ryzen for the APUs.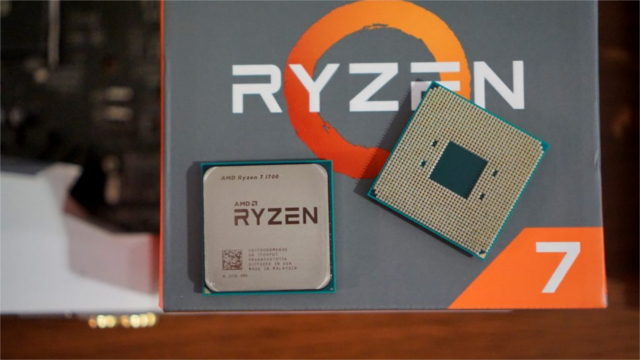 It's crunch time for AMD in the market and a lot of challenges lie in wait. As Director of Sales and Marketing for Asia-Pacific and Japan at AMD, Michael Liao knows these too well and Beebom recently had the opportunity to interact with Liao about the company's roadmap and India prospects.
Liao wasted no time in establishing AMD's unique position in the market, focussing on its processing and graphics capabilities, especially in the latest-gen APUs, even though the conversation began with Ryzen+.
The 2nd Generation Ryzen CPUs launch in April and they are based on the Zen+ architecture
"AMD is the only company that creates both CPUs and GPUs and is the only company providing world-class discrete graphics and x86 CPUs. Combining our high-performance CPU and GPU architectures, this new category of Ryzen desktop processors is designed to deliver a smooth overall computing experience, as well as the ability to enjoy true 1080p HD gaming, eSports or advanced display features."
Liao called the launch of the Ryzen APUs "a great success" and says the market appreciation is vindication that AMD got the formula right. "We find this response extremely encouraging and as proof of the value we continue to provide to our consumers through innovation and disruptive pricing."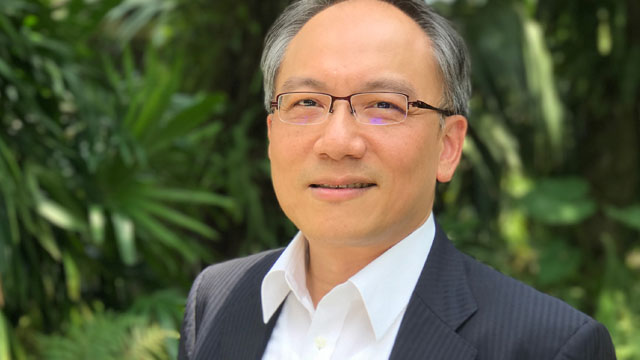 While Liao refused to comment on unannounced products, citing the company policy, he did share some details about the upcoming 2018 Ryzen CPUs. "The 2nd Generation Ryzen CPUs launch in April and they are based on the Zen+ architecture at 12nm with higher clocks and other soon-to-be-announced features. It is important to note that these will be on the AM4 platform similar to 1st generation Ryzen meaning that existing motherboards will support 2nd Gen (Ryzen) with a BIOS update."
One might recall a similar process for the Ryzen 3 2200G and the Ryzen 5 2400, which required a BIOS update.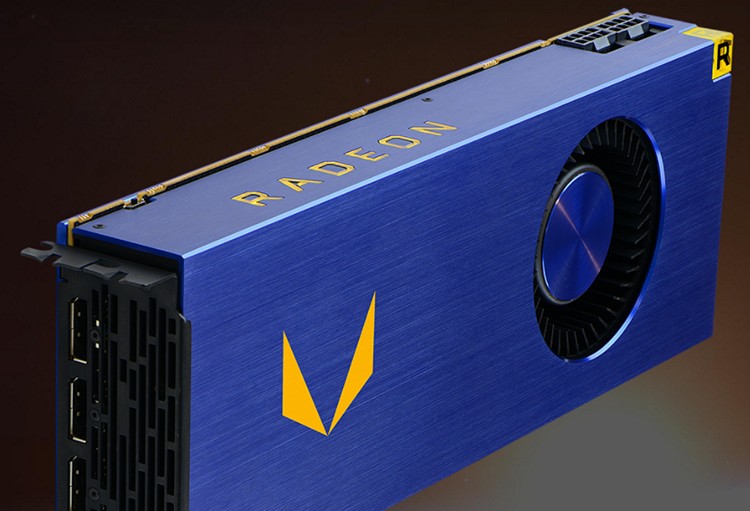 And while the CPU market is showing positive growth, the GPU market has been hit by a supply crunch thanks to the popularity of crypto-mining. GPU prices are hovering at all-time high levels, and customers, especially gamers, have been ranting about it for quite some time.
However, Liao assured us that AMD remains committed to gamers. "We are aware that pricing has been adversely affected due to uneven demand-supply chain and we are doing what we can to allow cards to be available to all our customers." That being said, Liao added that despite cryptocurrency being a hot topic right now, AMD's major focus does lie in other applications, including gaming consoles, the new iMac Pro, and providing support for data centers.
Mining represents only a very small percentage of AMD's overall business, somewhere in the mid-single digits. As a manufacturer of GPU chips, we rely on our AIB partners to distribute GPUs to our customers.
Apart from these, ever since the launch of Ryzen Mobile late last year, a number of manufacturers have introduced notebooks featuring the CPU-GPU combo. In Liao's own words, "Ryzen Mobile processors offer leadership performance for everyday activities, multi-tasking, and advanced workloads alike, all while enabling amazing battery life. They offer graphics performance and low power consumption that enables many games at levels similar to entry-level discrete GPUs meaning they are an exceptional solution for ultrathin notebooks."
In India laptops with Ryzen APUs are only now trickling in, almost all major brands have some notebooks powered by the chipsets. HP, Dell, and Lenovo are the major manufacturers whose notebooks with Ryzen APUs are yet to launch in India. While Liao admits that "there is an increased demand for such products", the future of these products relies on AMD's OEM partners.
The Ryzen series has provided a great boost to the overall sales of AMD, both in India as well as globally. Their upcoming processors, the 2nd-gen Ryzen, is based on the Zen+ architecture, which, as Liao mentioned, should offer increased clock speeds and better power efficiency. With the rising demand in APUs, we expect to see more of them from AMD, as well as from Intel, thanks to AMD's partnership with them. It also makes most sense given the thin-and-light nature of notebooks for which APUs can provide enough of a performance boost.
Also, with GPU prices now creeping down, we expect AMD to finally be able to meet the demands of the gamers, and tackle crypto mining, even if that is not the company's primary focus.
---