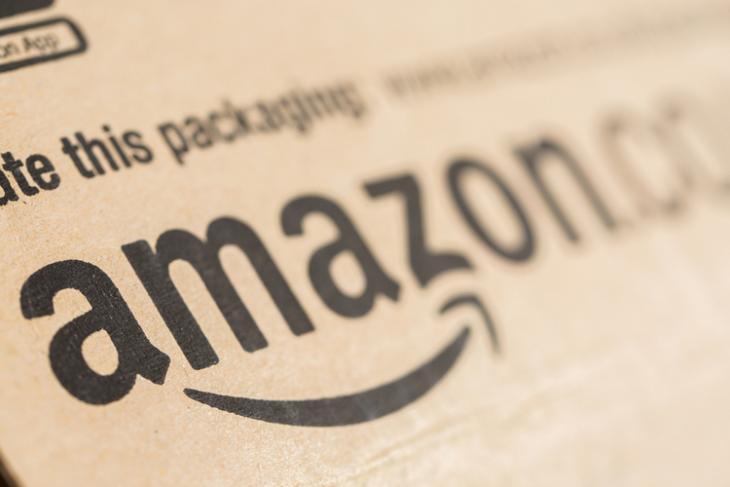 The more things change, the more they remain the same. Even as digital payments have shot up to account for 60% of its overall transactions, Amazon India is seemingly finding it hard to move away from the 'Cash-on-Delivery' (CoD) payment mode, because the latest feature being incorporated into its Amazon Pay wallet will allow customers to add cash into their Amazon Pay accounts right at their doorstep. With the Amazon Pay cash-load service, the delivery person would not need to provide the exact change to customers for CoD orders.

According to Amazon, customers will be able to load up to Rs. 6,000 in a single transaction, although, users are free to transact as often as they want to until they hit the monthly limit. While some reports are suggesting that the upper limit for such cash loads is Rs. 10,000, we couldn't independently verify those reports. Either way, Amazon says that a customer using the cash-load feature will immediately receive a confirmation SMS as well as an email, notifying them of the transaction.
Meanwhile, cash loading is only available while paying cash for CoD orders, and is not available on card payments, whether prepaid or otherwise. Amazon is also offering 20% on cashback on cash loads, although, the upside for such cashbacks is capped at Rs. 500. The service will be available across all areas serviced by Amazon Transportation Services.
According to Amazon Pay director Mahendra Nerurkar, "With Amazon Pay cash load, customers across India can now easily load cash at their doorstep once and pay digitally henceforth. 1 in every 3 of our cash paying customer has already begun using the service and getting its benefits".