In a recent call with investors, Amazon's SVP and CFO Brian Olsavsky revealed that the company plans to continue investing the Indian market as it sees "great progress" with both sellers and customers. According to a recent report from BGR, even though Amazon registered a loss of $622 million from its international operations in Q1 2018, the company still thinks that the Indian market holds promise.
During the call, Olsavsky said that the company "will continue to invest in India where we are seeing great progress with both sellers and customers. And we like the momentum we have seen there". He further revealed that the company is working to add local video content to its Amazon Prime program in India and additional benefits for Prime subscribers.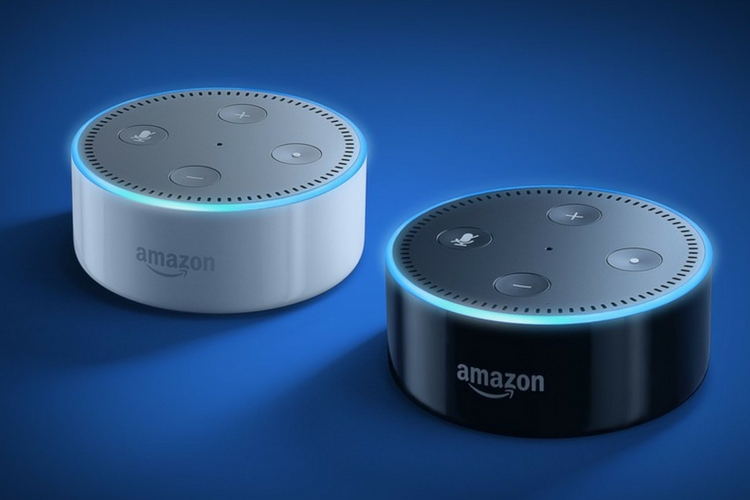 The company has poured in billions of dollars into its operations in India, where it's competing with Flipkart. Amazon's founder Jeff Bezos has previously committed investments to the tune of $5 billion for the Indian market and the company has reportedly invested over Rs. 2,000 crore in various units across the country. The company's investments in India are being used to set up warehouses, a better logistics network, and to add more products to its catalogue.
It's worth noting that the company is also focusing on the groceries and fresh produce market in the country, with Amit Agarwal, Head Amazon India, claiming that its groceries business will account for half of the company's total business in the next five years.