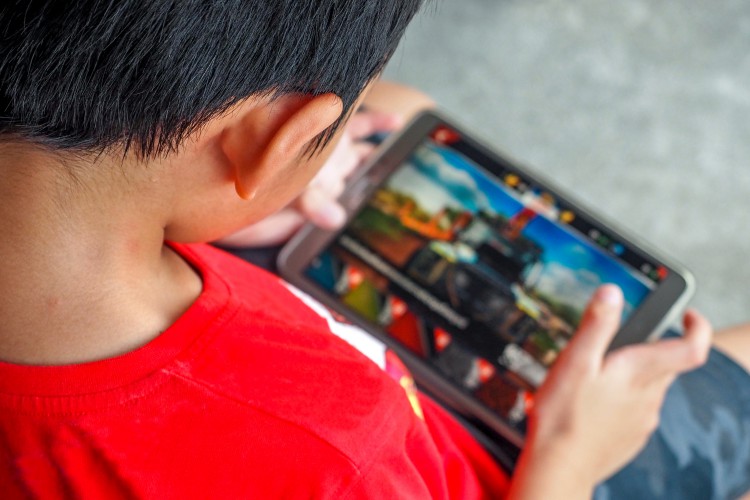 Like playing games on your Android device? If the answer is yes, then you'll be overjoyed to know that a handful of premium games are currently available for free or have received a hefty discount just in time for Black Friday. This collection is spread across the spectrum and each of the game titles hold a spot in the top 10 of their individual genres. So, without wasting any time, let's check out the games that are available in the Google Play Store for free right now.
Free Games on The Play Store
1. Get Her Back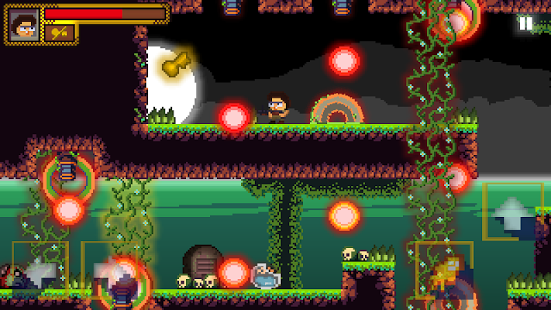 Get her back, as the name suggests, is quite a fun and challenging action-adventure game that requires you to save your lover from Creatua, the king of Creature Island. You'll need to make your way through a series of exciting levels with increasing difficulty to propose to your lover.
Download (Free, sale ends in 5 days)
2. Reed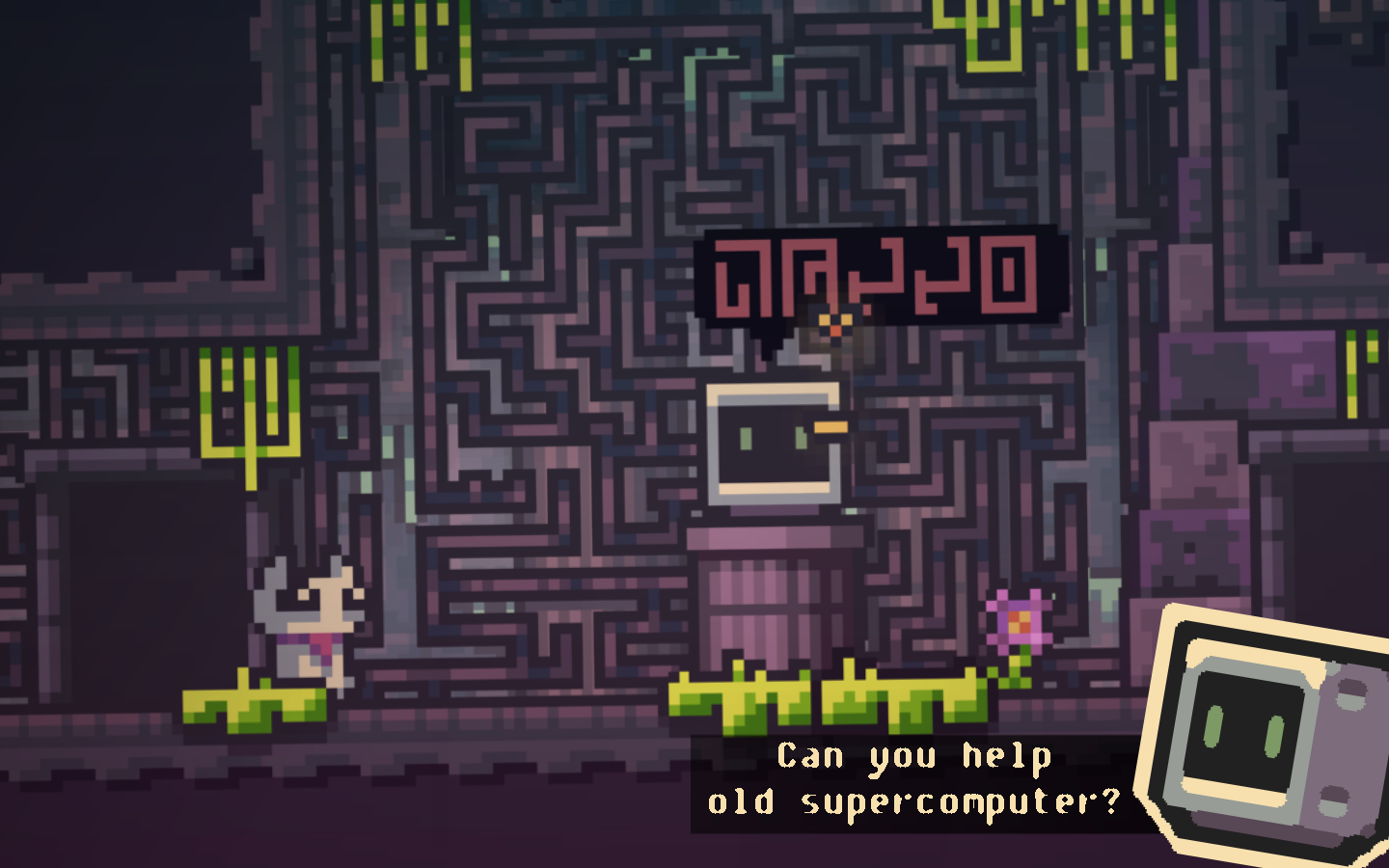 If you're into 8-bit graphics, you'll love spending time with Reed while trying to help him save the world. Reed is a tiny creature that's been created by an old supercomputer and the latter is dying off. You have to collect the required cubes to save the supercomputer.
Download (Free, sale ends in 2 days)
3. Cell 13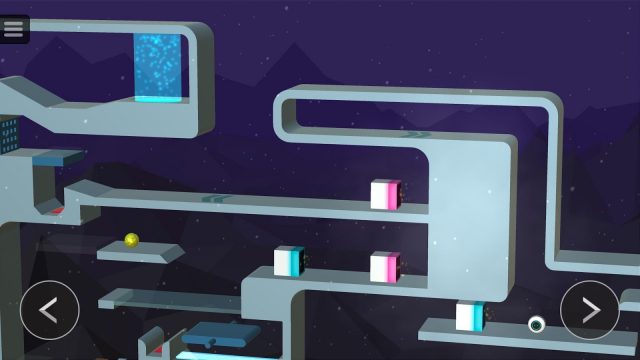 In Cells 13, which is a puzzle platform game, you have to have to help Chester move from one cell to another cell by solving amazing logic puzzles ranging from simple to impossibly difficult. This is a mind-boggling game and you will have to think outside the box to use an object, apply physics and use them in innovative ways.
Download (Free, sale ends in 2 days)
4. Project Alnilam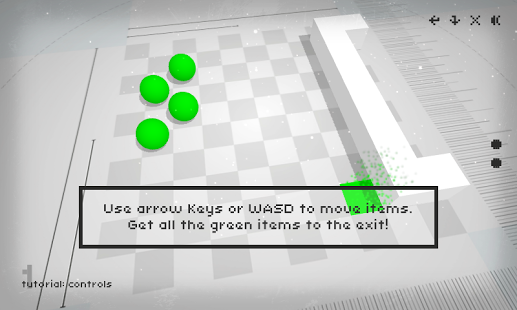 Project Alnilam is an abstract, atmospheric, mindbending puzzle. And as user reviews put it, it is fun puzzle game but is fairly short. It will come to an end just when you're starting to enjoy it to the fullest. So, download this game from the Play Store in the time when its free and have some fun on the subway.
Download (Free, sale ends in 5 days)
5. Note Fighter Unlimited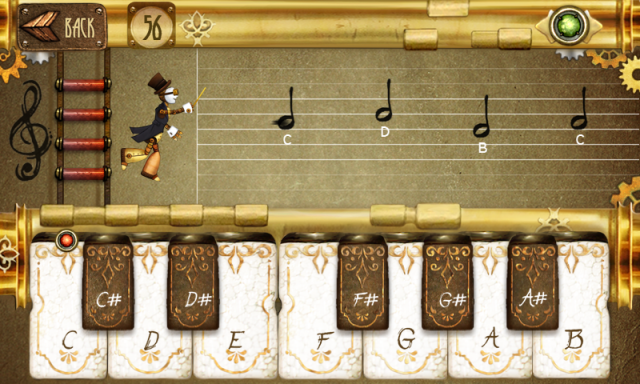 Classical music fans, please step forward. Note Fighter allows you to experience some of the most renowned symphonies from composers like Mozart and Beethoven by playing a note sheet with the help of a conductor named Steamy. You'll need to focus on the notes as each hides a challenge for you.
Download (Free, sale ends in 10 hours)
6. AngL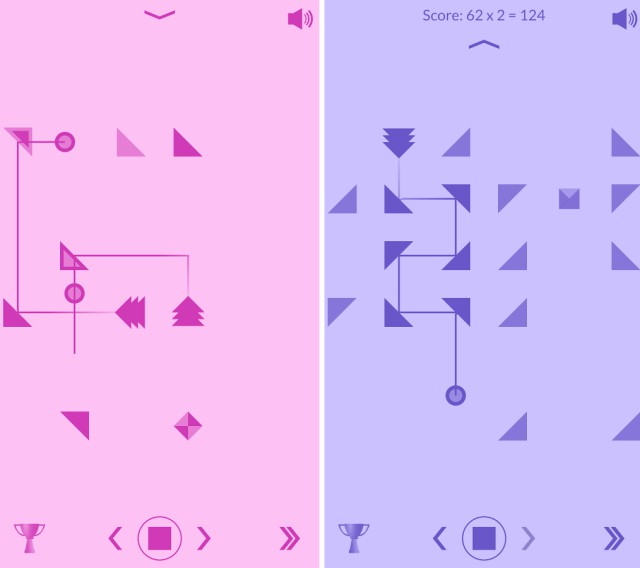 Here's another amazing puzzle game for you, that's available for free on the Play Store at the instant. Your goal for this minimal puzzle game on Android is to bounce the ball around at different angles to reach the diamond.
Download (Free, sale ends in 6 days)
7. Minesweeper Pro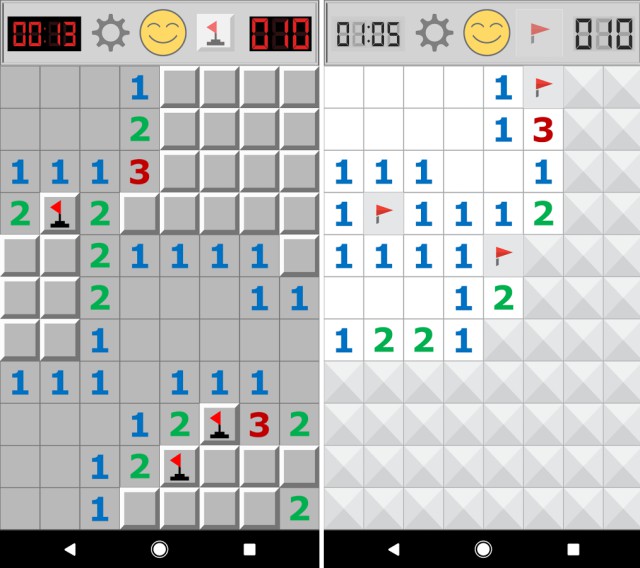 Enjoy the nostalgia-filled Windows game, which is a classic in its own right, on your very own Android device for free. You must already be acquainted with the rules of this game, so there's no use spending a lot of time explaining it. If you've not yet tried Minesweeper, then here's your chance to download it for free in the Google Play Store.
Download (Free, sale ends in 6 days)
Paid Games on The Play Store
1. Don't Starve: Pocket Edition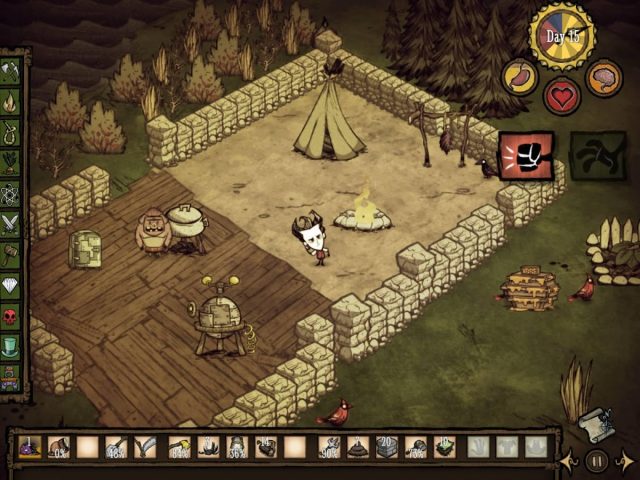 One of the popular games on PC, Don't Starve, is a survival game that has garnered a lot of praise for its gameplay. You play as Wilson, who's been trapped in a mysterious world, and he now needs to adapt and exploit his surrounding to escape. If you enjoyed playing this game on PC, then you'll have a good time on Android as well. So, download it from the Play Store right away.
Download ($0.99, sale ends in 6 days)
2. Mini Metro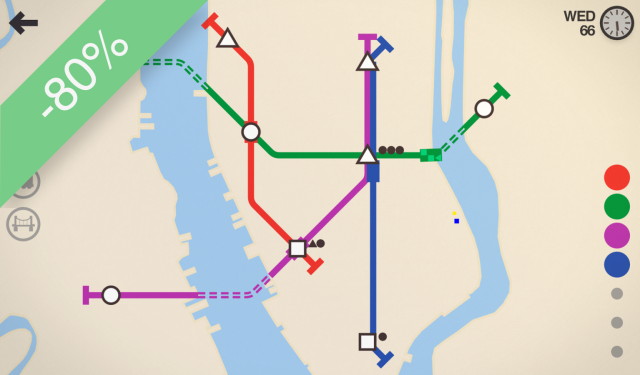 If the subway system tickles your funny bone, then you'd have a gala time trying to build out the metro map of a growing city from scratch. You need to take into account all of the limited resources to draw lines between stations and run the subway efficiently. You could decide to redraw subway lines to change routes according to the resources at hand.
Download ($0.99, sale ends in 6 days)
3. Monument Valley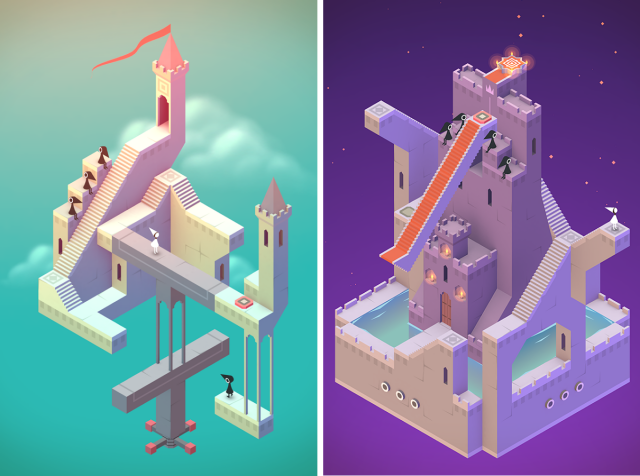 One of the most talked about and popular game, Monument Valley sees you manipulate geometric architecture and guide a silent princess through a stunning visual journey via hidden paths and optical illusions. Though the game costs $3.99, it is available at a 66% discount during Black Friday.
Download ($1.29, sale ends in 6 days)
SEE ALSO: 10 Great Apps and Games Which Are Free or on-Sale Right Now
If you have a few extra bucks or Google Play Store credits to spare, you should really go ahead and try out some of these premium games while they're available on-sale for this Black Friday. Count this as one of the best deals that you'd ever see on these games. So, what games are you planning to install and give them a try? Let us know in the comments down below.
---