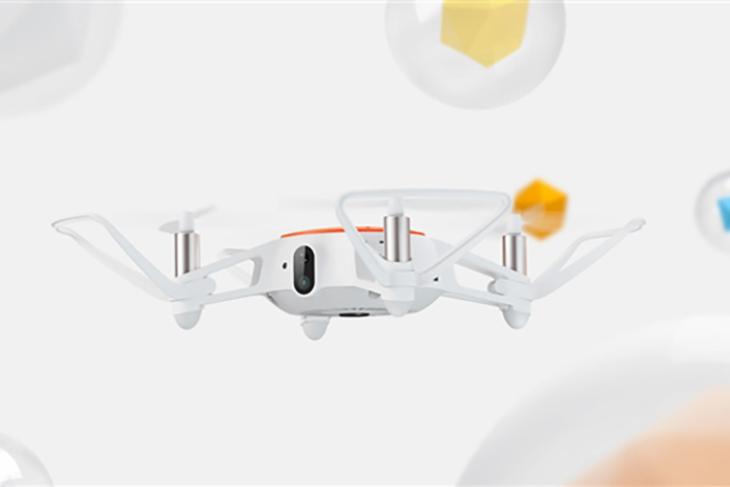 Xiaomi's sub-brand MiTU, which focuses on the manufacture of toys, has launched a compact drone in the Chinese market. Much like other small form factor quadcopters in the market, the MiTU drone comes with a remote to control the drone while it's in the air.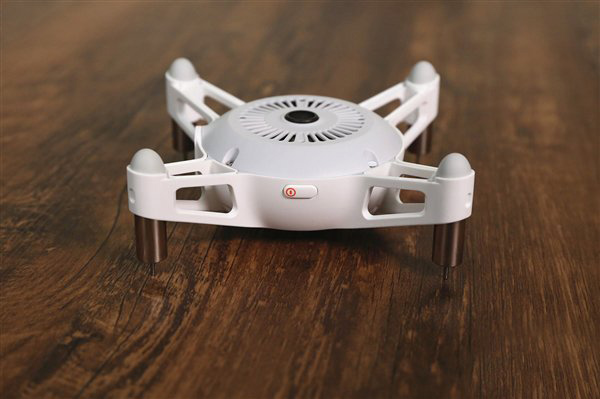 According to a report from Gizmochina on the matter, the compact drone makes use of a unique single piece frame design with four wheel-bases. The drone weighs just 88 grams, which means that you wouldn't have to register the drone in order to fly it in public places. The MiTU drone's frame is made up of a modified PP plastic, giving it low density and high toughness which means that the drone will be more resistant to crashes. The propellers on the other had are made up of glass fiber, which might be a bit fragile.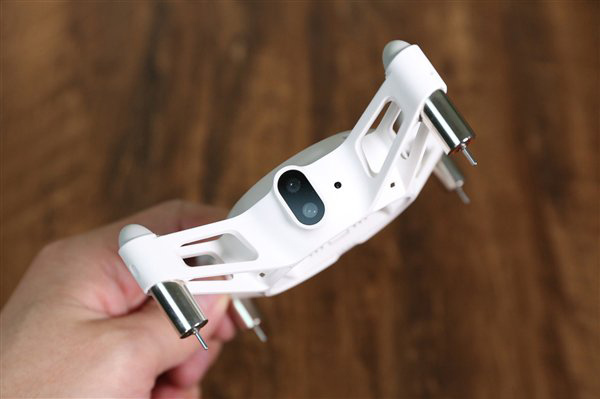 The MiTU drone also comes with a front-mounted camera which is capable of capturing 720p videos and still images in 1600x1200p. The quadcopter is powered by a 1.2GHz processor, coupled with 4GB RAM which gives it sufficient processing power. It also features a number of sensors, including ultrasonics, a barometer, and optical flow sensors, which give it the ability to steadily hover in a spot. The drone is perfect for indoor use and features a 920mAh battery which promises a 10-minute flight time.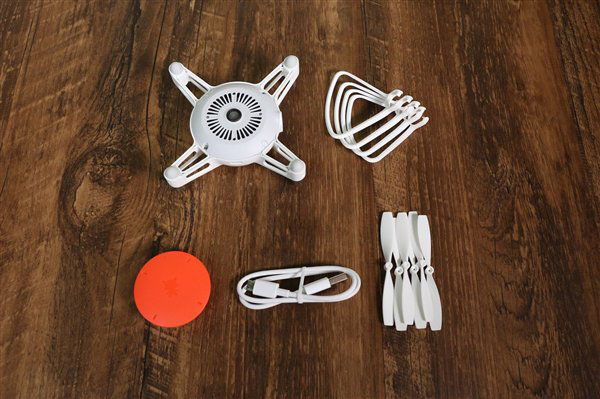 In addition to the aforementioned features, the MiTU drone is also comes with a headless mode, gravity sensing, palm take off, four-way rolling and other advanced flight modes along with a 5.8GHz high-frequency WiFi signal for latency free flying. The MiTU drone can hit a maximum elevation of 25 meters, while the remote can be used from up to a distance of 50 meters.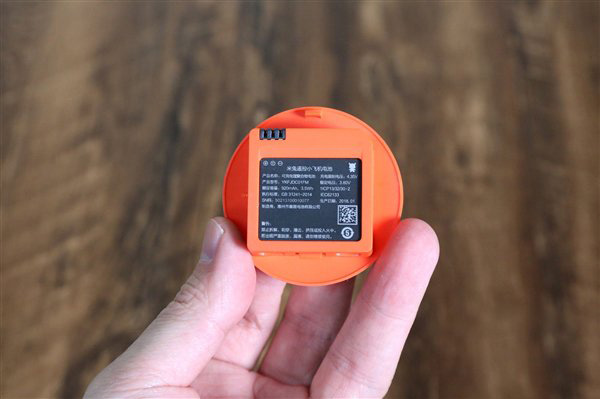 Xiaomi has priced the drone at just 399 RMB (approx Rs. 4,200) and it will be up for sale in China starting from April 26. As of now, the company has released no information about a global release.