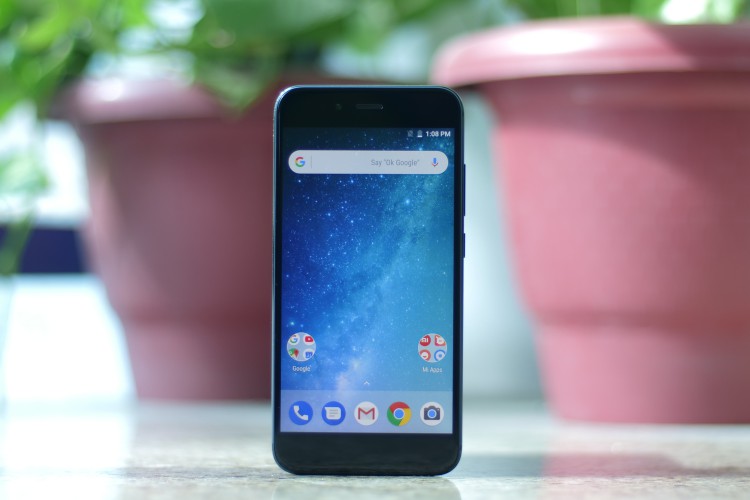 Several weeks after Xiaomi rolled out Android 8.0 Oreo to its Mi A1 Android One smartphone, the company has finally released the Oreo kernel source-code of the device on Github (branch "tissot-o-oss"). The lack of the kernel sources have severely hindered third-party development for the device, and even though TWRP recovery was released for it a few weeks ago, it still doesn't have an official port of AOSP-based ROMs, such as the ever-popular LineageOS. The release of the kernel sources will, hopefully, change things for the better, helping devs to offer better support for the device going forward.
Xiaomi has often been criticized by FOSS proponents and Android developers for failing to abide by the GPLv2 license. The company has often either completely failed to release kernel sources for its smartphones and tablets, or released them long after the release of the device, both of which are not just an affront to the developer community, but an outright violation of the GNU GPL license.
Meanwhile, Samsung is one of the few companies that have been extremely forthright in releasing the kernel sources of its devices. The consumer electronics giant last week released the kernel sources for the Galaxy S9 and Galaxy S9 Plus even before the two devices hit retail shelves around the world, making it easy for developers to bring TWRP custom recovery and create custom ROMs for them.
As for Xiaomi, the company has recently released the kernel source codes for a bunch of its other smartphones, including the Mi 6, Redmi 4X and Mi Mix 2, which is certainly a step in the right direction. With its growing stature in the global smartphone market, the company will, hopefully, change its stance on kernel sources in the near future, and make it a point to release them simultaneously with the launch of its smartphones for the benefit of all parties involved.
---