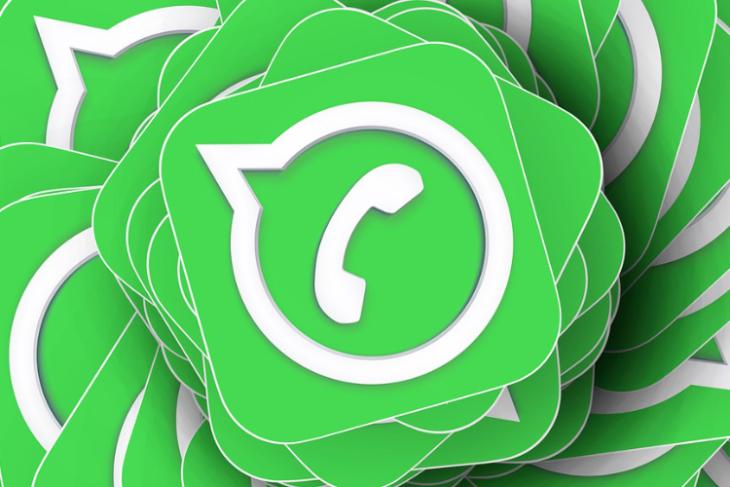 We are all a fan of apps which aggregate notifications from different apps, brings them to us in one neat bundle. But WhatsApp seems to be uneasy with the idea of third-party apps interacting with its service, despite them actually not even using WhatsApp APIs.
WhatsApp has reportedly started sending 'Cease and Desist' notice to developers whose apps interface with WhatsApp in any manner, despite these apps using standard Android APIs such as Notification Listener and functionality such as Direct Reply which are certified by Google.
WhatsApp's reasoning is that such apps might extract code from its app, gain unauthorized access to systems and collect user information among a host of other reasons. You can see the letter reproduced in the embedded post below:
Follow up: Whatsapp Cease and Desist FULL LETTER + self-help group discord invitation from r/Android

Among the developers that have received WhatsApp's legal notice is the team behind DirectChat, an app which hosts notifications from different apps and provides a Chat Head-like interface. DirectChat said it uses standard Android APIs to access notifications and does not provide access to deep settings or tools of an app, contrary to WhatsApp's claims of potential data theft, system hack, etc. which border on paranoia.
As per WhatsApp's legal notice, developers of such apps are hereby 'prohibited from using (or assisting others in using) WhatsApp's apps, services, features, software, or website ' that violate the rights of WhatsApp or its users, including privacy, publicity, intellectual property, or other proprietary rights.' Moreover, WhatsApp has demanded the developers to cease the development, distribution, and operation of all such software products that interact with WhatsApp.
And as if that was not enough, WhatsApp has revoked the developers' limited license to access WhatsApp services, and has directed them to ensure compliance within seven days. What this essentially means is, any app which interacts or whose interface is linked with WhatsApp will now have to either shut down or remove the integration, even if it relies on standard Android developer tools, unless they decide to take their own legal action against WhatsApp.