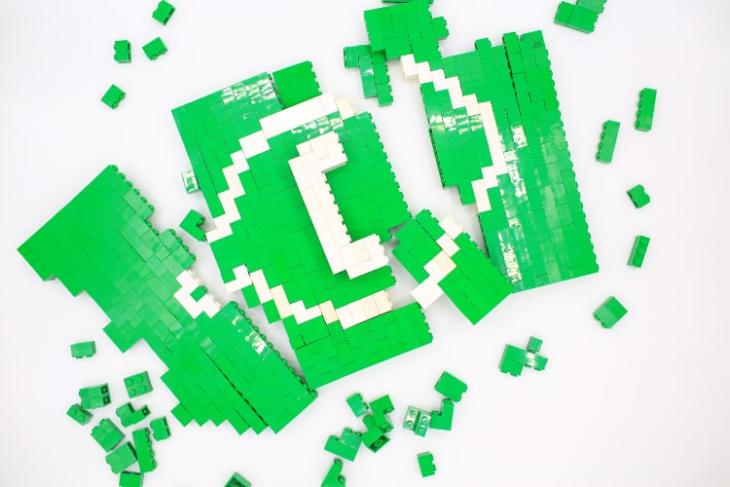 Blocking someone on WhatsApp is the new-age version of pretending that they don't exist. It is also an excellent way to shut off that acquaintance continuously asking you for favors or an old friend who insists on sending nasty memes every morning.
A lot of people use it to block their exes and former flames too. So, wouldn't it be a nightmare if you heard from all these people on WhatsApp even after having blocked them? Well, this is the nightmare that many users woke up to this morning as WhatsApp was hit by a bizarre bug.
https://twitter.com/Osesax/status/999013049737629698
The bug, reportedly, allows blocked contacts to not only send you messages but even see your profile picture, status, and stories. WABetaInfo took note of a number of people complaining about the issue and several more chimed in afterward.
The issue is triggered in the latest update of WhatsApp. Both Android and iOS users seem to be plagued by the issue, so it's not isolated to one platform. We expect it to be a server-side problem, but we cannot be sure yet as WhatsApp has not acknowledged the issue yet. It could also be related to WhatsApp's changes recently to comply with GDPR.
How is someone able to view your WhatsApp status if you've blocked them? 🙃💀

— Meka. (@yanda_africa) May 22, 2018
One could argue that this is by far the most irritating and dangerous bug on WhatsApp, because it breaches the privacy of users, and can also put people in real danger from those who might be offended by being blocked. For now, the reports are continuing to flow in and there's no clarity when will the issue be fixed. But we expect a WhatsApp to roll out an update to address the issue very soon, as it is a major breach of trust.
Meanwhile, if you're also facing a similar issue and were startled after receiving an unwelcome message from a previously blocked contact, there is a simple fix to the problem. Just unblock the contact once and block them again.
WhatsApp is tripping. I'm getting messages from people on my blocked list. They're viewing my statuses and all 😱

— . (@notaytae) May 22, 2018
Not only is the problem annoying, it might evoke the same feelings as the emotional breakdown one goes through when blocking a friend. Of course, this is a good way to let go of some old grudges and reunite with friends you may have blocked once, but that's just an unintended benefit of the latest WhatsApp bug.