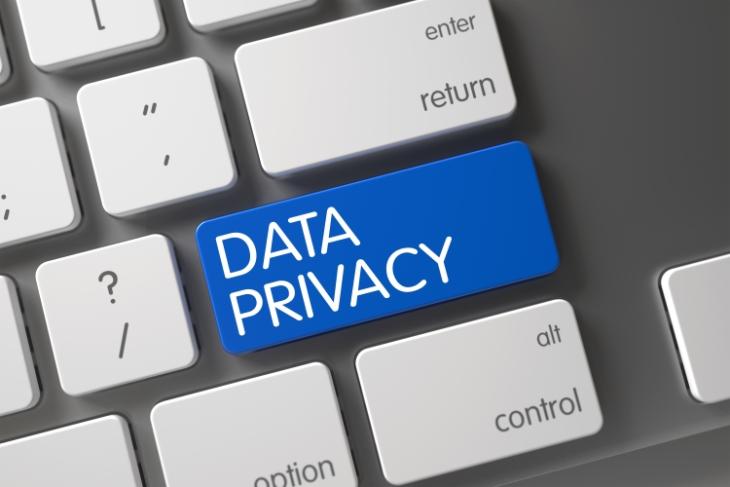 A new case of breach of data privacy in India has surfaced in which the data of the applicants of a medical entrance exam is being sold blatantly online. Business Standard reports that a website (Nari Technologies) which offers career counseling has hoarded data of more than 250,000 appearing in National Eligibility Cum Entrance Test (NEET) and this data is put up for sale for a price of Rs. 1,00,000.
As per the report, this database contains critical information such as name, examination roll number, all-India rank, and their mobile numbers. NEET is the standard entrance exam for medical and dental undergraduate courses which is conducted by CBSE and more than 1.3 million students appear for it each year.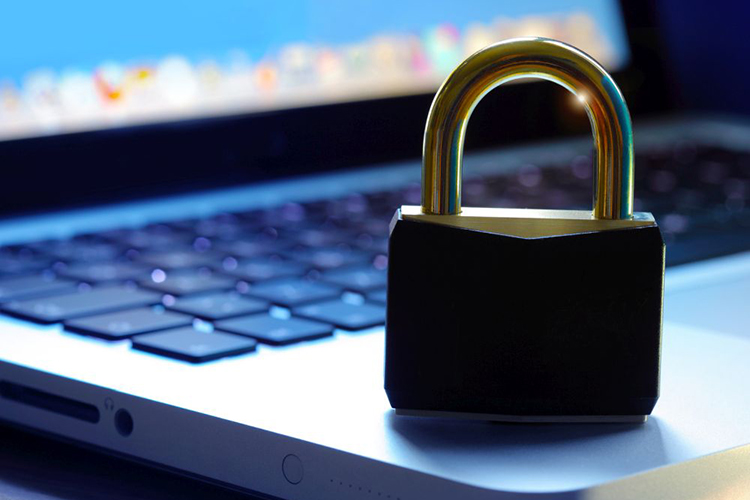 In spite of illegitimately storing private data of students, the proprietor of the business defends this as completely legal. Praveen Chaudhary, who owns the company, told Business Standard that it collects the data through various channels including social media. He claims that students trade their data willingly with the portal in exchange for free counseling and advice from experts.
Chaudhary's company offers this data to other companies including those which sell study material to students. These companies contact students using the mobile numbers shared by them. Besides selling the database of students, Chaudhary's company also provides a complete dashboard to its clients for them to market educational products to students.
As part of the dashboard, clients get resources to send highly targeted text messages. Clients also get 100,000 free SMSes after which they have to pay Rs. 14,000 for another batch of 100,000.
"To be honest, we don't ask people if they are okay with their data being sold commercially to other entities but it is understood by everyone that if they are providing their data, it will be given to specific people who may contact them offering their services," said Chaudhary.
This is an alarming issue, especially at the time when data privacy is attracting the attention of lawmakers not just in India but worldwide. At the time of writing this, the website appears to have been taken down.