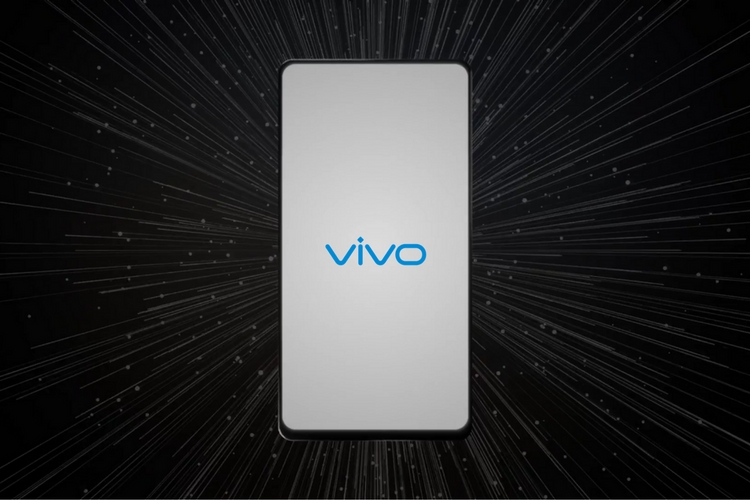 Vivo grabbed a lot of attention at the beginning of the year by announcing the X20 Plus UD carrying an under-display fingerprint sensor and later during MWC 2018 for Vivo Apex with 91% screen-to-body ratio and sliding camera. And now, the Chinese smartphone manufacturer is in news again, but this time it's not a new smartphone, but an inventive feature to capture images at greater details.
Vivo revealed a "Super HDR" which will be coming to future smartphones – V9, which is expected to launch on March 23, is most likely to be the first smartphone with the feature. Vivo says the Super HDR mode will enhance the image-capturing skills of modern-day smartphones and AI plays an important role in it.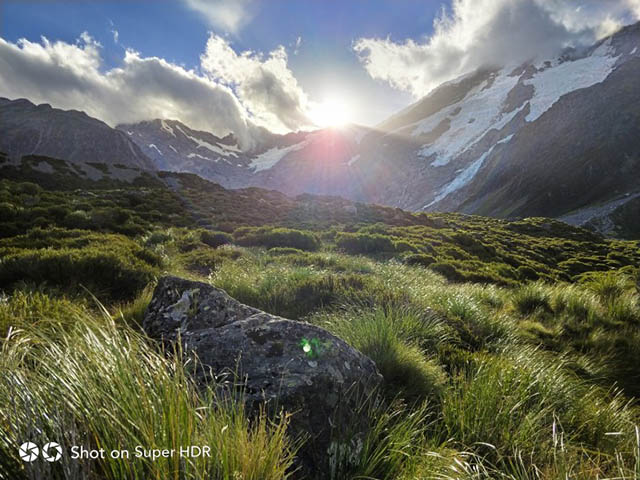 The feature allows Vivo smartphone cameras to capture 12 different images at different exposure levels and stitches them together. The AI is used to detect different objects and scenes as well as for choosing the best exposure value based on different parts of the image. This AI, according to Vivo, allows capturing of well-lit and detailed shots without the overprocessed or unnatural look that plagues most HDR shots captured on a smartphone.
Giving credence to its claims, Vivo shared samples which were clicked with the Super HDR feature. Undeniably the shots are compelling and really amazing. But GSMArena says that the EXIF data of the images contained mentions of Adobe Photoshop, so they might be retouched. You can take a look and maybe decide if you feel convinced by the company's claims.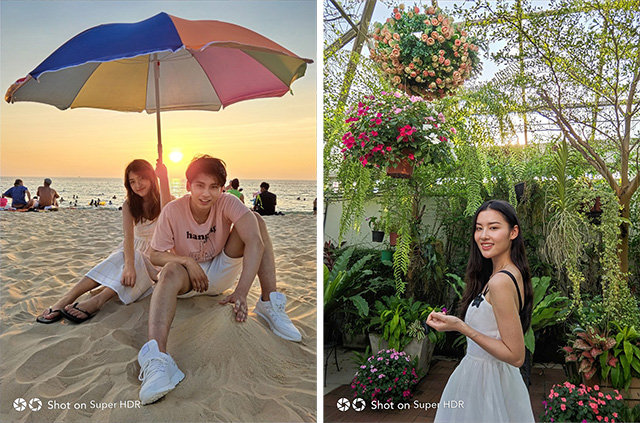 Meanwhile, Google also had some big news to share that was related to smartphone cameras and AI. The tech giant revealed the source code for the AI algorithm that fires up the Google Pixel's portrait mode and this development will help other smartphone manufacturers to bring similar AI features to their devices with only a slight customization.
---