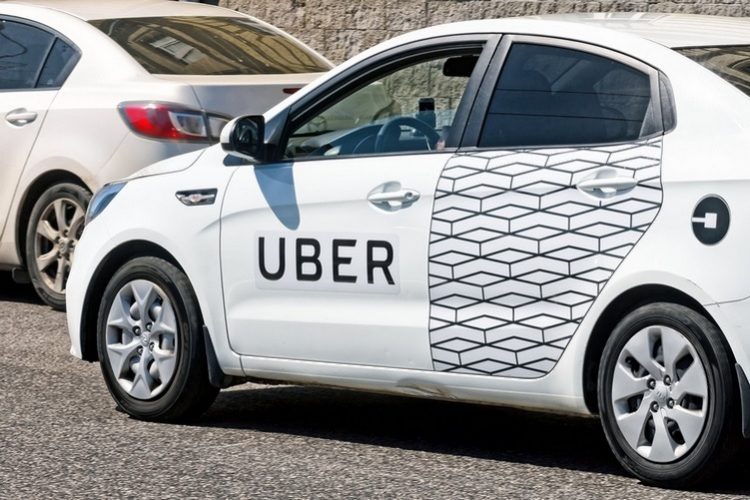 Global cab-hailing major Uber on Thursday brought "Safety Toolkit" to India — a comprehensive set of features in the app for riders — after rolling it out first in the US.
Riders can access the "Safety Toolkit" on the home screen of the app from the moment the driver accepts the trip through when the trip ends.
Riders can also find safety tips built in partnership with law enforcement and learn about driver screening processes, insurance protections and community guidelines.
"At Uber, safety is a top priority and we look towards harnessing technology to solve rider and driver safety concerns in more innovative ways. The roll-out of 'Safety Toolkit' to millions of riders across India is an extension of this commitment to the community," Sachin Kansal, Director, Product Management, Uber, said in a statement.
Launched in the US in May, the design and features have been determined largely based on feedback from thousands of riders.
India was the first market where Uber launched the emergency button, which will now be part of the "Safety Toolkit" in the app.
"A key feature is 'Trusted Contacts' which offers riders the option to automatically share all or select late night trips with their family," Kansal added.
This feature allows riders to designate up to five near and dear ones with whom they can be regularly prompted to share trip.
Riders can modify the settings to share all trips, night-time only trips, or none at all.
---