Uber Eats, the food delivery service run by Uber, is now launching services in Kolkata. This is the eleventh city in which the food delivery service has been launched in India and users in Kolkata will be able to order from over 250 restaurants and food joints.
Just like other food delivery services including Zomato and Swiggy, users will be able to browse through the menus of nearby eateries, restaurants, sweet shops, fast food joints, and other delivery-only outlets and order food as per their choice. Currently, while ordering food users will be limited to paying via Paytm or cash-on-delivery.
Although Uber Eats is a separate entity from the ride-hailing parent, it shares the same DNA as Uber, says Bhavik Rathod, the head of Uber Eats India. In a recent interview with The Telegraph, Rathod said that Uber Eats also offers the same ease of use and relies greatly on technology.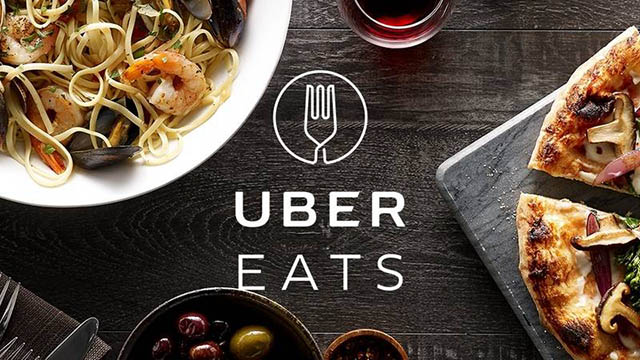 Uber Eats, as per Rathod, offers tailor-made suggestions to users based on their choices in previous orders. You get the ability to schedule orders which is not present in any other food delivery aggregator app – although Dominos India allows scheduling orders. Apart from this, Uber Eats lets users customize their drop-off locations, unlike others, but also shares features with existing apps like letting them track orders live.
Uber Eats also allows foodies to add suggestion based on specific dishes that the restaurants offer. The executive said that the app uses machine learning and smart algorithms to predict ways in which the order can be delivered as early as possible.
The service was launched in Mumbai last year in May and has since been expanded to major cities in the country including Delhi, Gurgaon, Chennai, Chandigarh, Hyderabad, Pune, Kochi, Bengaluru, and Jaipur. The company has not announced any plans for expansion in future but we expect Uber Eats to roll out its services in more tier-II cities soon.