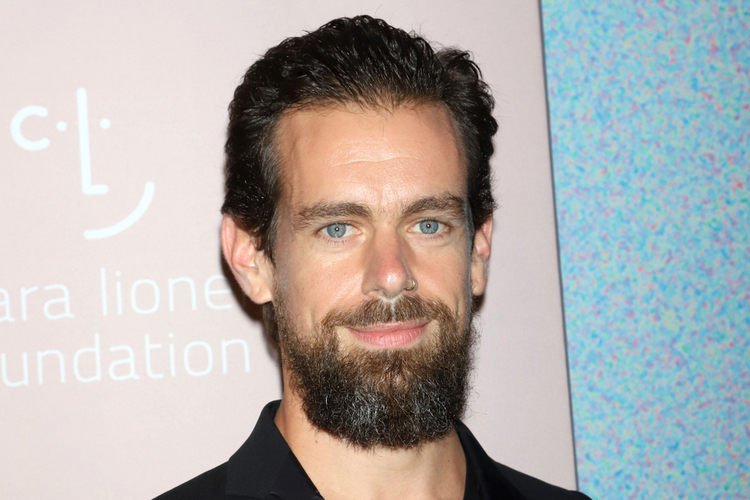 The founder and CEO of Twitter, Jack Dorsey, reportedly visited the Apple headquarters at Cupertino, California, on Tuesday to address the latter's employees. Bloomberg, which is believed to have first reported on the developments, says that Dorsey spoke with staff from Apple's marketing department, although, the exact content of his speech is yet unclear.
The Twitter CEO is reportedly the latest high-profile Silicon Valley business leader to have addressed Apple employees in the recent past, although, it's not immediately clear as to what these interactions have been all about. According to sources quoted by the publication, there's no immediate word on any new partnership between Twitter and Apple, although, it may be indicative of some possible collaboration going forward.
Talking about collaboration between the iPhone-maker and the micro-blogging platform, it's worth noting that Apple recently promoted Twitter as one of the iOS apps that are slated to hit macOS this fall. The Cupertino giant was also one of the first retailers to sell the now-popular credit card readers from Square, another company founded by Dorsey.
It is interesting that Apple has been inviting speakers from outside the company to give pep-talks to its employees, but there seems to be no immediate info about exactly who or how many have been invited to speak thus far. Either way, given that someone like Jack Dorsey has just done the honors, it will be interesting to see if there are more such high profile names scheduled to visit the Apple Park in the weeks ahead.
---