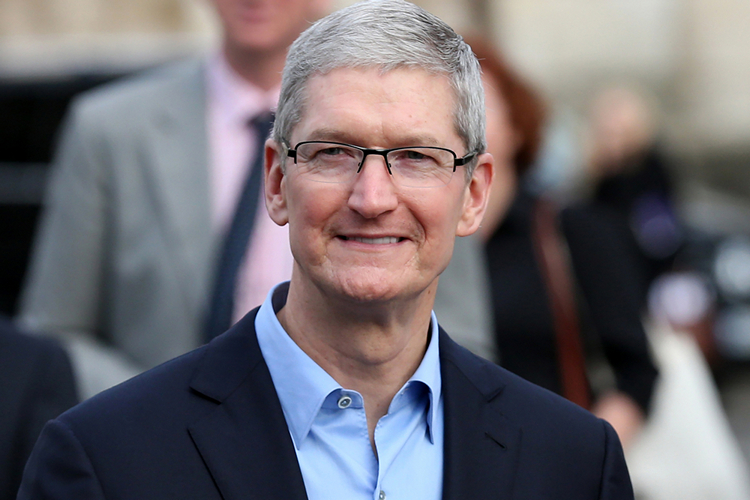 Following yesterday's New York Times report that claimed Facebook had given Apple, Microsoft, Samsung, BlackBerry and other tech companies 'deep access' to private user data, the iPhone-maker has come out with a forceful denial, with the company's influential CEO, Tim Cook, telling NPR in an interview that, the company has never received, nor asked for any private data of Facebook users as part of any agreements between the two companies.
During the interview, which was conducted on the sidelines of the ongoing WWDC event in San Jose, California, Cook took on the NYT report head-on, saying that the company has never been in the data business. He also said that all allegations made in the report are 'foreign' to the company.
"The things mentioned in the Times article about relationship statuses and all these kinds of stuff, this is so foreign to us, and not data that we have ever received at all or requested — zero"
Cook, however, did not deny that there was a partnership between Apple and the beleaguered social media giant for integrating the latter's services into iPhones, iPads, and other Apple gadgets. However, it had all to do with convenience and nothing to do with data-harvesting, he claimed.
"What we did was we integrated the ability to share in the operating system, make it simple to share a photo and that sort of thing. We weren't in the data business. We've never been in the data business"
Cook, who has often described privacy as a 'fundamental human right', reiterated that view in his interview with CNN on the same day. Talking about the increasing concerns about the data-mining activities of companies such as Facebook, Google and others, Cook said that true privacy can only be maintained when companies simplify their user-agreements by stripping them of all the legal jargon that makes it impossible for average users to know what they are signing up for.
---