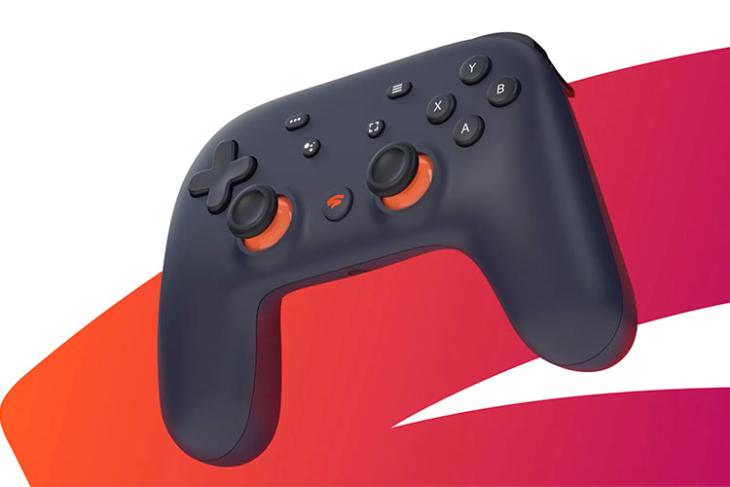 While there are a lot of questions around Stadia and whether it'll be successful once it launches this November, one of the big ones is simply the fact that a streaming service that's streaming 4K HDR games at 60FPS will burn through data in minutes, and in a world with exceedingly limited data caps, that could be a huge problem.
However, in an interview with GameSpot, Stadia chief Phil Harisson, said that he's not too concerned about data caps imposed by ISPs. "The ISPs have a strong history of staying ahead of consumer trend and if you look at the history of data caps in those small number of markets … the trend over time, when music streaming and download became popular, especially in the early days when it was not necessarily legitimate, data caps moved up," said Harrison, "Then with the evolution of TV and film streaming, data caps moved up, and we expect that will continue to be the case."
Harrison further said that "ISPs are smart [and] they understand that they're in the business of keeping customers happy and keeping customers with them for a long time," which, as The Verge points out, is a very optimistic way of looking at ISPs and their relationship with their customers, at least in the United States.
Either way, we'll only have to wait till November of this year to see how Google Stadia performs in the market, and whether ISPs go with the trend and increase data caps for their users (probably not).