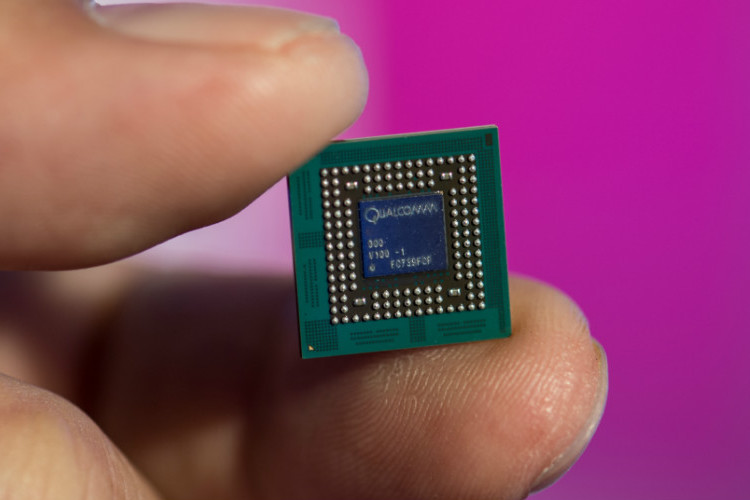 Today at the Snapdragon Technology Summit in Hawaii, Qualcomm took center stage and unveiled its next-gen mobile computing platform, the Snapdragon 845. It is a successor to the uber-popular Snapdragon 835, a powerful mobile chipset that powers almost every 2017 flagship smartphone.
Qualcomm has currently not revealed many details about the Snapdragon 845, which we had been eagerly expecting from the American chipmaker. All the details around the 845 will be made available tomorrow and it'll surely bring along improved performance, better AI and VR support, faster internet speeds and much more.
Here's what all we already know about the chipset:
Much like its predecessor, which was the first chipset based on the 10nm architecture, the Snapdragon 845 will also be manufactured using the same process. Samsung Foundry, as announced on stage, will work on advancing the chip manufacturing process and act as the official foundry for Snapdragon 845.
Qualcomm has decided to take pre-emptive measures to have their chipsets ready for the onslaught of 5G networks. The Snapdragon 845 will be paired with the chipmaker's X20 LTE Modem to provide 2018 flagship smartphones the ability to achieve gigabit LTE speeds.
As artificial intelligence gains prominence with each passing day, Qualcomm will make its upcoming processor capable of performing extensive AI and ML processes on the chip itself. Qualcomm already included the neural processing engine on this year's chip, so it is only evident that Snapdragon 845 will improve on the same.
In addition, Qualcomm highlighted the key experiences of the Snapdragon 845 on stage and it is expected to provide you an improved image/video processing capabilities, vault-like security, immersive AR/VR experiences and longer battery life (which is one of the prominent necessities).
As is already evident from the past, Snapdragon 845 is likely to power most of 2018's high-end smartphones. It is presently only known that Xiaomi's Mi 7 would be one of the several flagship devices to be powered by the Snapdragon 845 in 2018. It is also being speculated that Samsung will once again hog down all initial inventory of the processor for the Galaxy S9 launch. The mobile platform will also find its way into ARM-powered Windows 10 laptop computers next year.
Stay tuned for the complete details, we'll bring you an in-depth article once Qualcomm tells us more about the Snapdragon 845.
---