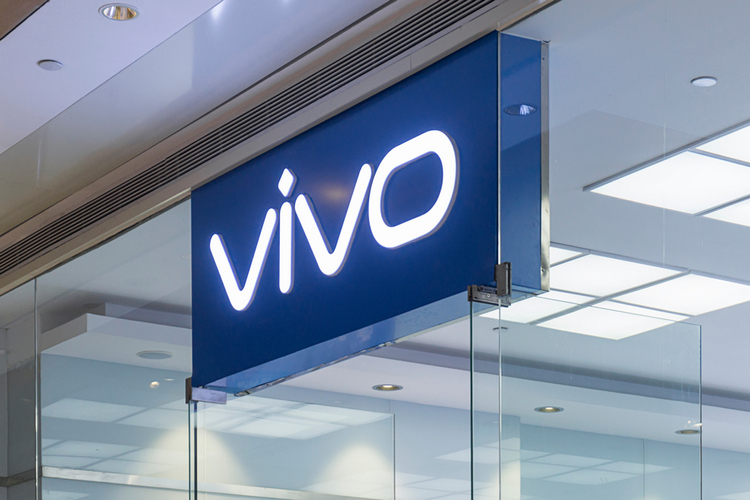 In a surprising incident, over 13,500 Vivo smartphones have been found to share the same International Mobile Equipment Identity (IMEI) number. The incident was first reported in Meerut, a city in Uttar Pradesh.
Meerut Police has reportedly filed a case against Vivo India under Section 420 of the Indian Penal Code (IPC). Akhilesh N. Singh, Additional Superintendent of Police (City), Meerut, told Live Mint that the sections for the case may increase as the investigation progresses.
The issue came to attention when a sub-inspector noticed that the IMEI number of his phone differed from what was on the handset's box. The IMEI is believed to have changed after the handset got repaired from Vivo's service center last September.
The case then got escalated to the cyber cell team of Meerut Police. In their investigation, they found that there were 13,557 Vivo phones across India with the same IMEI number.
According to 'Prevention of tampering of the Mobile Device Equipment Identification Number Rules – 2017', it is illegal if someone intentionally removes, obliterates, changes, or alters unique Mobile Device Equipment Identification Number, which includes IMEI and Electronic Serial Number. That said, it is worth noting that the aforesaid rule doesn't apply to manufacturers.
In case you're wondering, this is not a novel incident and there have been cases in the past where a significant number of smartphones were found to use the same IMEI.
From the looks of it, this has to be a technical fault from Vivo's side that went unnoticed. Vivo India has not issued a statement at the time of writing this article. It will be interesting to see how the company handles this issue considering its scope.
---