Netflix is one the world's biggest and most preferred streaming services. It is home to a plethora of movies, web series, and whatnot. Last year, the service added interactive video series to its library, with Puss in Book: Trapped in an Epic Tale and Buddy Thunderstruck. Now, it seems like that a new series will be joining the troop.
As reported by TechRadar, Netflix and Telltale Games have entered into a deal that will bring simple game experiences to the streaming service. Netflix has confirmed a streamable version of Telltale's Minecraft: Story Mode that will offer an adapted version of the Telltale Games original.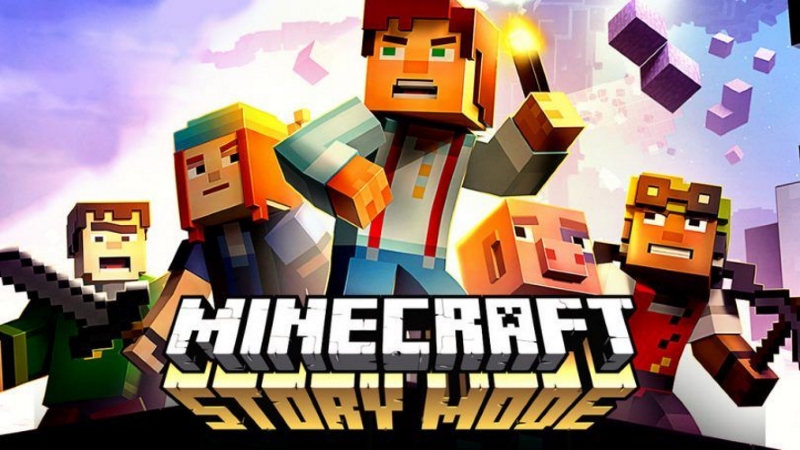 According to Netflix, "Minecraft: Story Mode is a licensed 5-episode interactive narrative series coming to our service this fall. It's an extension of our other interactive stories we have on our service like Stretch Armstrong: The Breakout, Puss in Book: Trapped in an Epic Tale and Buddy Thunderstruck: The Maybe Pile."
Netflix's interactive narrative series are episodes in which the user gets to decide the flow and direction of the story. The overall experience is "delivered via video files and will accept commands via any remote equipped with directional and select buttons." Basically, at select intervals, users will get the choice to select from two options, deciding which way the story will progress.
Minecraft: Story Mode was initially introduced in October 2015. While we do not have much information on how things will play out in the interactive video series from Netflix, we do expect it to be an immersive experience for both kids and adult fans of the franchise alike.