Remember the good old Nokia Lumia days? Well, it was on September 3, 2013 that Nokia's fate was sealed and the Finnish mobile giant went on a downhill path, having lost its status in the smartphone market. Nokia's downfall began when Microsoft bought out its smartphone business for a sizeable $7.6 billion five years ago, but it's still a hot topic of debates, even though the brand itself has been resurrected by HMD Global.
A Rushed Acquisition?
Microsoft was eager to tackle the growing presence of Google (Android) and Apple (iOS) so it decided to buy its own hardware business in the form of Nokia – the brand's  reputation and the treasure trove of patents were both attractive enough for the Redmond giant, as it looked to bring complete development of Windows Mobile devices under its roof.
Microsoft's then-CEO Steve Ballmer believed that the acquisition of Nokia's mobile assets was going to resurrect the company's mobile chances. He'd called the buyout a 'bold step into the future' for both companies — a win-win for employees, shareholder, and consumers. However, we all obviously know how that ended.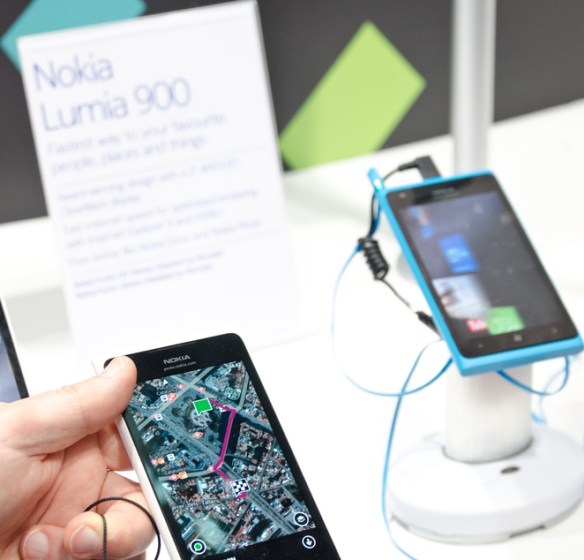 Microsoft adopted the popular Lumia brand and began distributing devices under its own brand name. Yes, Nokia was already out of the picture and the Redmond giant was still finding it difficult to carve a niche in the smartphone. It did have the Lumia brand, the phones it released had similar design and aesthetics, but with no other OEMs joining in, and developers dropping out, the mobile OS met its ill-fated end.
Operation Elop
But talking about the end of Windows Mobile is rushing ahead of ourselves. We would be remiss in not mentioning Stephen Elop at this point. Elop who was brought in from Microsoft to save the Finnish giant from its business doom, when things looked bleak for Nokia.
Elop's efforts were in vain as the company, which was once valued at $34.2 billion only amounted to almost half of its worth when Nokia's smartphone business (valued at around $7.6 billion) was bought by Microsoft earlier in 2013. It was all kicked off by the embarrassing 'Buring platform' memo that leaked online in 2010, giving everyone a peek into Nokia's harsh situation.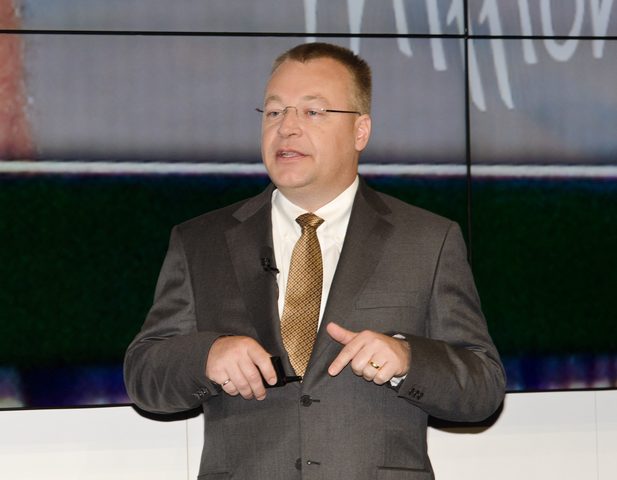 This drop in valuation and the failure of the company to bounce back, led people to call Elop a Microsoft 'Trojan Horse' who invaded the Finnish giant and drove its valuation down, so that Microsoft could acquire it for a lower price in the future.
However, the book Operation Elop by journalists from Finnish daily paper Kauppalehti, reveals that Nokia's downfall was essentially fueled just by a series of bad decisions and its inability to adapt with fast-changing market trends — not particularly Elop.
Losses Galore
Let us fast forward two years to July 2015, when India-origin CEO Satya Nadella dropped the news that Microsoft had now decided to write off the Nokia acquisition and shelve close to 8,000 jobs. It mostly affected Nokia's employees that were still working out of Finland.
Microsoft did incur billions in losses but it was one of the many sane decisions that came from Nadella right in the first year of him taking the helm of the company.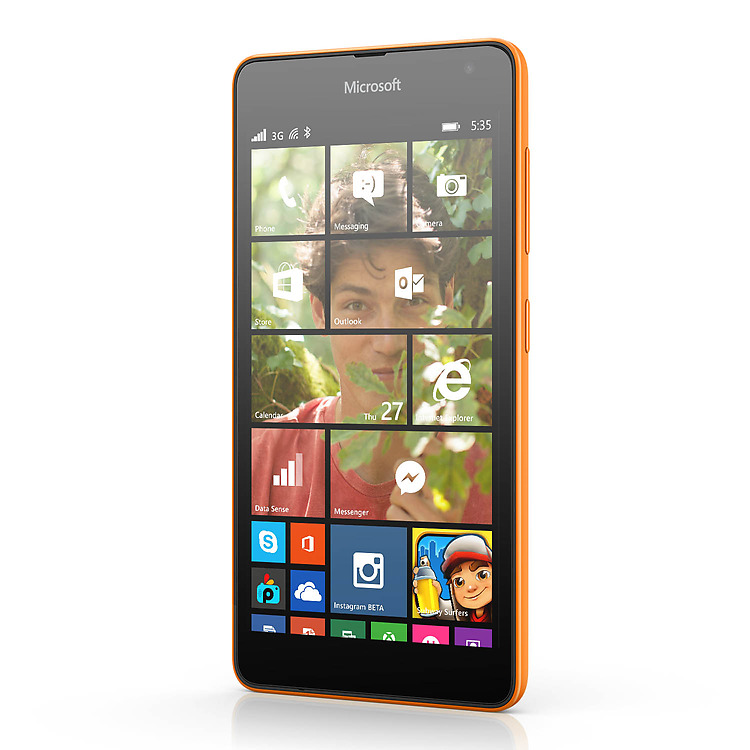 Nadella chose to look at the bigger picture and focus on growing the Windows ecosystem instead of chasing simply after its Lumia-branded phones, which weren't even selling that well back then. So, it was a good decision for Microsoft to re-focus its efforts and launch the Surface laptop lineup down the road – we're still waiting on the Surface Phone though.
In the near-term, we'll run a more effective and focused phone portfolio while retaining capability for long-term reinvention in mobility.
What the Future Holds
While Nokia has a mobile company doesn't exist, its parent company, Nokia Corporation, continues to exist in the mobile network infrastructure business. However, the iconic Nokia-branded phones have once again made a comeback, thanks to Finnish company HMD Global.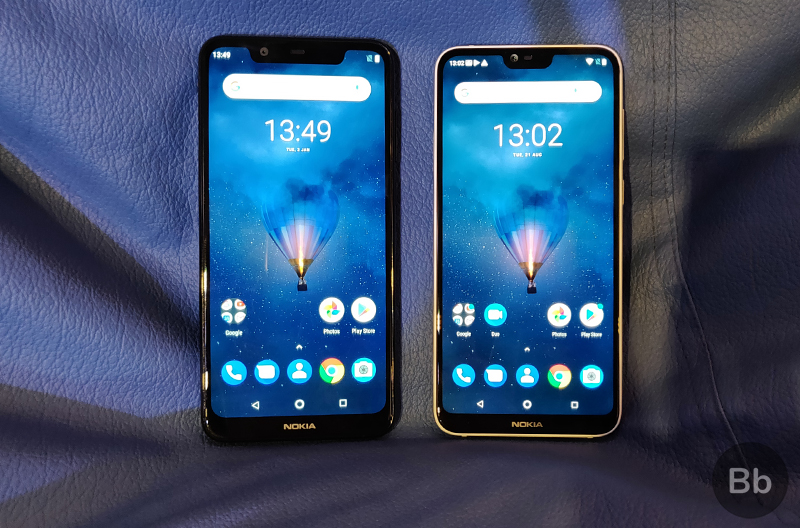 HMD Global is not only banking on nostalgia (maybe, a little) but has also adopted a tried-and-tested route (which Nokia should have opted for in the first place) and is building its portfolio with Android-powered phones.
It has already added 15 phones to its arsenal since coming back into the market. It has helped them break into the top ten companies in just under a year, and it's one of the most exciting brands to follow these days.
What Could Have Been
We can't help but wonder what could have been if Nokia had continued its success story under Windows Mobile, and its Asha phones. We would have loved to see Android phones from the original Nokia – that would have very likely had a distinct UI instead of the Android One we see these days on Nokia phones. And Nokia was one company which was not afraid to try on new OSes – remember MeeGo?
Well, what do you think the market would have looked like if Windows Mobile had stayed popular, and Nokia found success with the popular Lumia phones? Would that have been better for the mobile ecosystem – or was it always going to be Android vs iOS? Tell us your thoughts in the comments below.