Bitcoin has been in the news for all sorts of reasons this past year. The cryptocurrency touched a high point of $19,000 at one point in time, but then took a wild-ride in the opposite direction.
In a time like this, many people are looking to invest in the cryptocurrency. Although India is yet to formulate concrete laws around Bitcoin, it hasn't stopped people from trading in the popular currency, and investing money in it.
Now, Dubai based "Pluto Exchange" has launched a Bitcoin trading app specifically targeted at the Indian market. The app was announced today by Pluto Exchange founder and CEO Bharat Verma.
The app, according to Verma, will allow Indians to perform Bitcoin transactions using their mobile phones, mobile number and a PIN to validate authenticity. This method is vastly different from how other Bitcoin transaction apps work — using a Bitcoin address, which is prone to errors while typing down.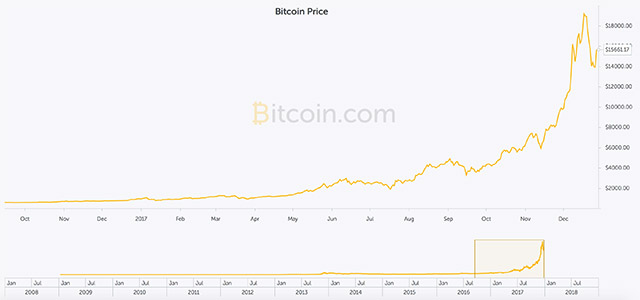 Speaking about the app, Bharat Verma said, "The Pluto Exchange mobile app offers a solution to the coordination problem between payment processors, financial gateways and banks." He also stressed the ease of using the app as compared to its competitors — "All other apps already in the market do transactions using bitcoin addresses, which are long and prone to error while copying. Pluto Exchange will change this scenario by enabling transactions using mobile numbers only, which are just 10 digits," he said.
The Pluto Exchange app will allow users to perform a vast variety of Bitcoin transactions, including payments, remittances, B2B commerce, and trading among others.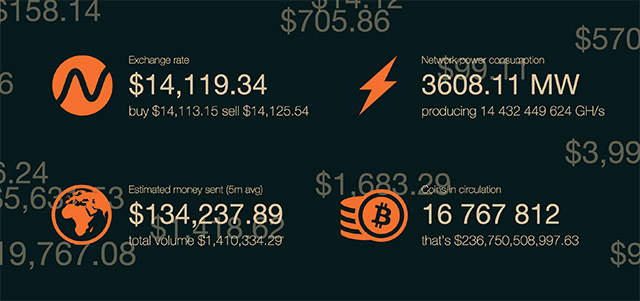 Interest in the cryptocurrency is seeing a spike this year, with some financial experts going as far as to say that the currency might touch $100,000 in the next 12 months — we'll have to wait and see. Right now, Bitcoin prices are hovering around $14,000 per Bitcoin.