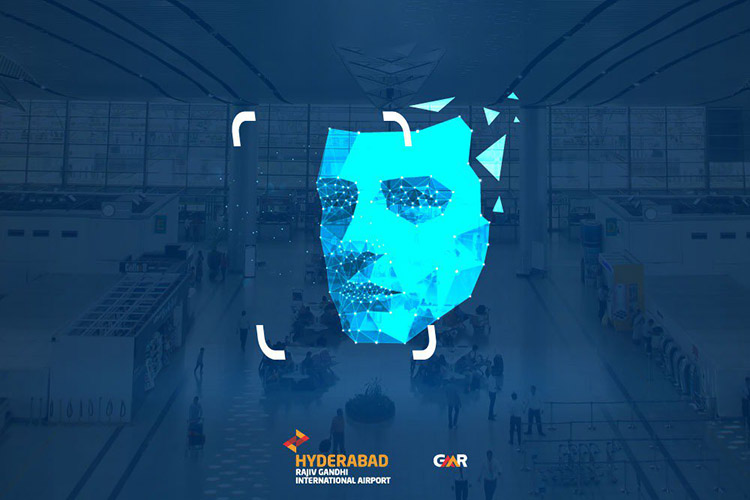 Facial recognition is a feature that has a lot of positive potentials if implemented in an efficient way and it appears like the Indian government has finally realised that. The Rajiv Gandhi International Airport in Hyderabad has now become the first airport in India to equip a sophisticated facial recognition facility.
With this new technology, passengers will hopefully be able to get rid of the last-minute panic attack of looking for boarding passes and identity cards before leaving from their home. This step is taken as part of the 'Digi Yatra' initiative of the government.
To begin with, passengers will have to undergo a one-time registration by showing a valid government ID along with an active email ID following which the passenger's face data will be captured by the camera. A DigiYatra ID will be generated for the passenger which will enable him/her to go through the e-gate without any hassle involved in the regular check-in process.
If you happen to visit Rajiv Gandhi International Airport this month, you will have to head to entry gate 1 or 3 to get the registration process done. As of now, the face recognition facility is open and optional to domestic passengers traveling to Delhi, Mumbai, Bangalore, Chennai, Vizag, and Vijayawada. According to RGIA Hyderabad, face recognition trials will be carried out till the end of this month.
This is indeed a step forward to keep up with the bustling crowd in international airports of India. We hope the technology turns out to be secure enough to avoid potential threats. So, what is your opinion on face recognition based airplane travels? Share your thoughts in the comments.
---