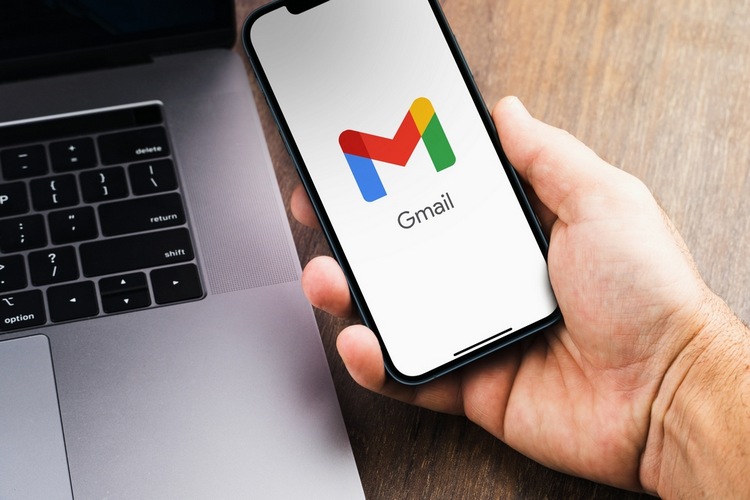 With Generative AI, Workspace Labs took center stage at Google I/O 2023. The search giant showcased how it is enhancing the user experience with its slew of AI-integrated product rollouts. One such product is Gmail. With 'Help Me Write,' Google gave us a glimpse of the future of emails. Now, the experience is open for Android and iOS users to test out. Check out the details below.
Use 'Help Me Write' On Android and iOS
Those of you who enrolled in Google's Workspace Labs early on can now test out 'Help Me Write' on your Android and iOS devices. This feature will allow you to harness the potential of generative AI while composing emails, as well as while replying to them.
For those of you who are enrolled, as soon as you hit the Compose button, you will be greeted by the Workspace Labs welcome window with a brief gist of what 'Help me write' is. While composing your email, you can let AI give you generative suggestions for your email. Click on the 'Help me write' button located at the bottom right corner of your screen to continue.
In the prompt window, enter the highlighting pointers of the content. For instance, if you need reimbursement for a canceled flight ticket, make sure to give AI as much information as possible for it to determine the tonality and premise of your email. Keep in mind that the more specific your information is, the simpler it will be for 'Help me write' to compose an appropriate email.
Once you hit enter, generative AI will compose the email for you. Click on Insert to attach the draft to your email body, or you can click on the Refresh icon to get a new prompt. You will also be able to further gain granular customization options for your email. You can shorten your response, further formalize your email, elaborate on it, and much more.
The global rollout of this functionality has started for both Android and iOS users. However, it is still limited to early adopters of Google Workspace Labs. We can expect a much more wider public rollout of this feature by the end of the year. So what do you think of 'Help me write?' Do you think this feature will improve your experience with Gmail? Do let us know in the comments below.
---