All of us remember the popular Fusion Kodi Addon which was at the helm of Kodi addons for quite some time. It used to be the best third-party add-on in terms of performance, content size and several useful features. Last year, it was deprecated from maintenance and Kodi users were confused as to what will replace their favorite Kodi add-on. However, this year TVAddons team which is quite popular for its video addon took the heavy task in hand and started forking Fusion. Now, the TVAddons team has fully reinstated Fusion on Kodi with the same set of content and tools. But, there is one caveat. The name has been changed from Fusion to Indigo. It may not go down well for some old users, but hey it works and you can use the old Fusion in all its glory. In this article, we are going to show you how to install Indigo / Fusion Kodi addon.
Note: Since Fusion Kodi addon has been renamed to Indigo, we will be using both Fusion and Indigo interchangeably in this article. 
Install Fusion Kodi Addon in 2020
Here we will go through the steps for installing Fusion on Kodi. Since the add-on is not available on the official Kodi repository, we will download it from the TVAddons repository. Also, we will explain the steps for allowing installation of third-party add-ons, in case you have not enabled it already.
1. First of all, open Kodi and click on the gear icon on top to open Settings.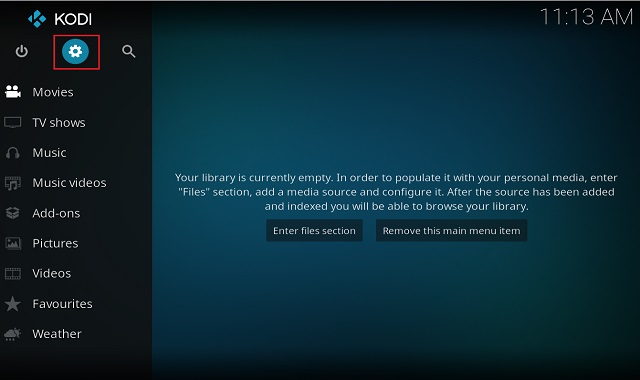 2. After that, navigate to Systems-> Add-ons tab -> Turn on the toggle for "Unknown Sources". A pop-up warning will appear, click on "Yes".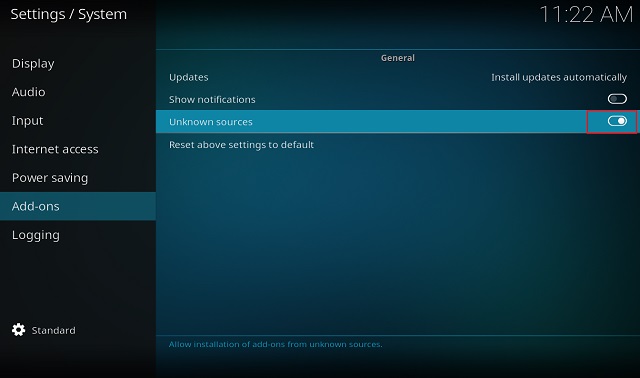 3. Now that you have configured the required settings, move on and download the Indigo add-on from here.
4. Open Kodi and switch to the "Add-ons" tab. Here, click on the "Install from ZIP file" menu.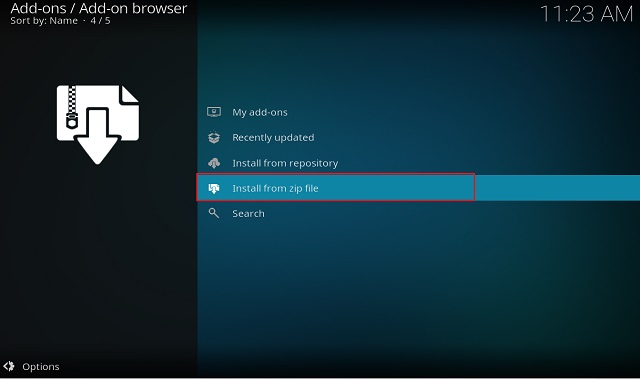 5. A file browser window will open. Here, locate the downloaded Indigo/Fusion ZIP file and click on the "OK" button. The plugin will be installed instantly.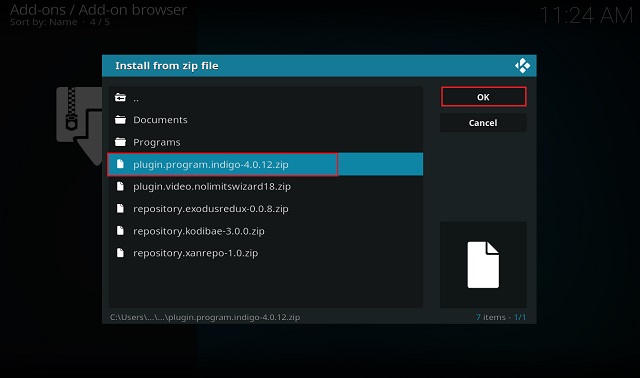 6. Move back to the "Add-ons" tab and open "Indigo" under the video addons section.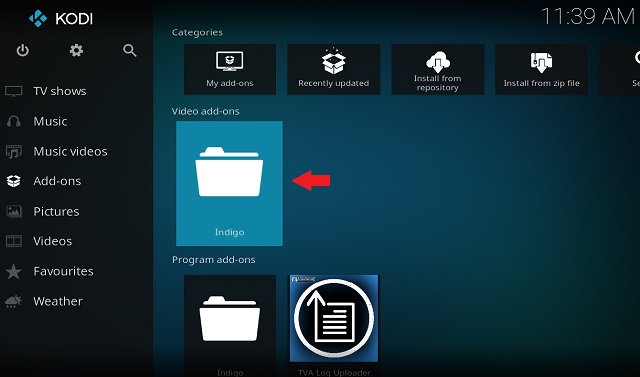 7. Finally, you will find everything that you loved on Fusion under the Indigo add-on. From add-on installer to maintenance tools, everything is available. Enjoy Fusion add-on in a new form.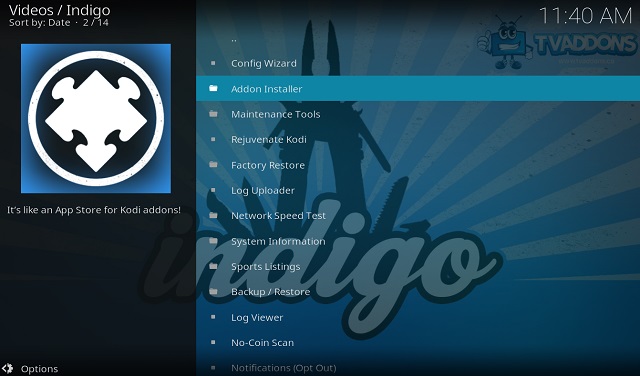 Install Fusion on Kodi and Relive the Good Old Days
So that was our short guide on how to install Fusion Kodi addon in just a few steps. As you can see, the add-on is live and working fine without any issues. In the world of Kodi, add-ons go through a tumultuous phase of development and deprecation, so that's not surprising. However, the TVAddons team has done a great job in bringing back our favorite add-on back to the forefront so huge props to them. If you liked this article, check out our installation guide for Exodus on Kodi and Kodi No-Limits Build. Also share your Fusion Kodi addon experience, you can let us know in the comment section below.