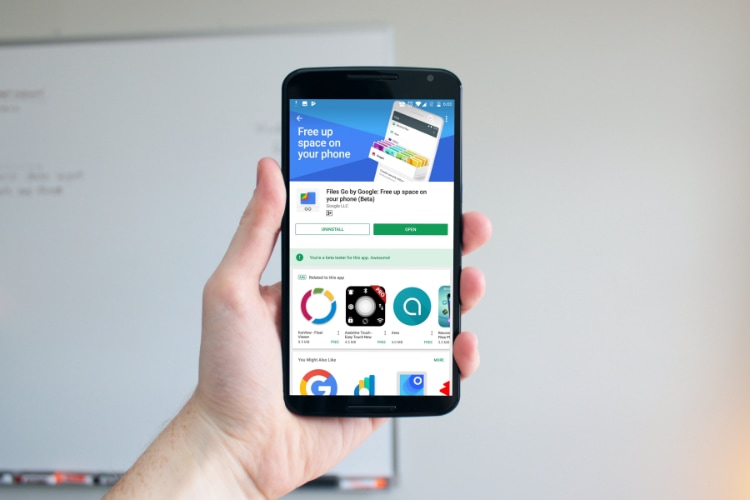 When Google released Files Go, it was meant to be a way to quickly clean up your phone of unwanted memes and photos, as well as sharing them offline with people nearby. Today, Google is building on top of these with new features that relate to search, better information about files and where they are stored as well as Google Photos.
File Search
Files Go will leverage Google's expertise in search with improvements such as instant results, search history, autocomplete and filters, and makes it useful for file management. In the Files tab of the app, you can search among all files on your phone instantly even when offline.
Spot the Duplicates
While removing duplicate files with the app is super easy, based on user feedback Google decided to show the location of the duplicate files before they are deleted. A long press on the thumbnail shows the familiar "i" icon for information, which will show the location of the file.
Google Photos Integration
This is one of the most requested features and it's finally here. Files Go can now easily clear out photos that are already backed in Google Photos. The app will automatically detect the backup status of the photos and prompt users to delete the ones that have been saved in the cloud.
Tried out the new features yet? Let us know what your overall experience with Files Go has been like.
---