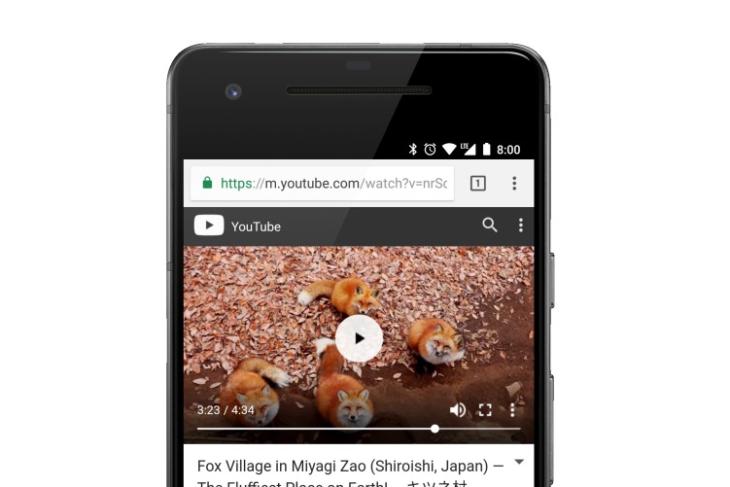 If you've ever played any video on Chrome browser, be it on your mobile or desktop, you may have witnessed the lack of intuitive playback controls. Well, Google appears to think the same and has now started to tinker with native controls in the developer channel of the browser.
According to well-known Chrome evangelist François Beaufort's latest post on Google+, the Chrome team is "currently experimenting with new default playback controls for audio and video" on both the desktop and mobile versions of the browser.
Currently, there are not a whole lot of playback features live in Chrome but you now have the ability to 'double tap to either side of the video to jump 10 seconds on mobile' — first made available in the YouTube app — and 'double click on a video to toggle full-screen' which has been present for the longest time on desktop.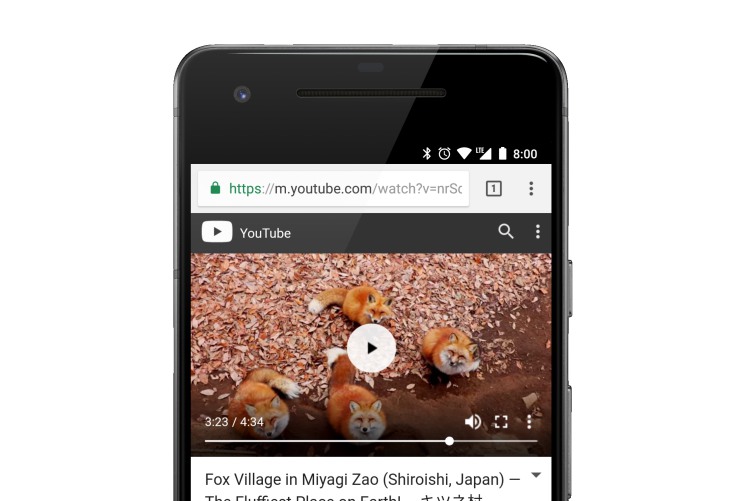 You won't be able to test out the newer native playback controls if you're using the stable version of the browser. It's only present in the developer version of Chrome for your phone (Android) or computer (Windows/Mac). Once you've downloaded the browser, you must enable the chrome://flags/#enable-modern-media-controls flag to get the new playback controls up and running.
As pointed out by Beaufort, you can check out how the new controls work by navigating to YouTube on mobile and a sandboxed Github repository on the desktop.